Ministers say they are looking to tighten Europe-wide measures against tax evasion as it scrambles to contain the Cahuzac fraud affair.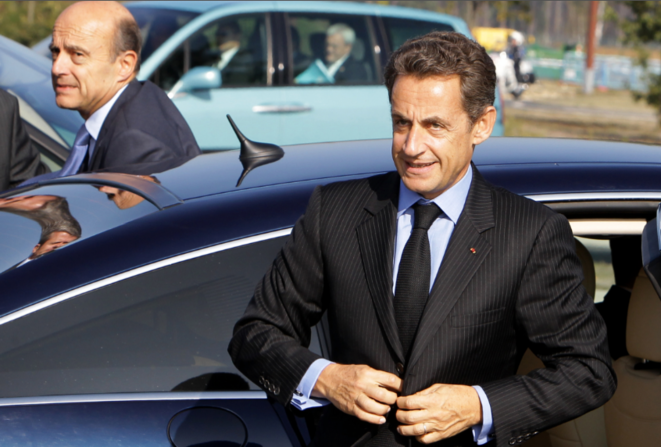 Juppé et Sarkozy, le 14 octobre en Aquitaine. © Reuters
President Nicolas Sarkozy's appointment of veteran Gaullist politician Alain Juppé to the post of foreign affairs minister marked the consummation of a forced political marriage between two longstanding rivals (photo), celebrated in November. Marine Turchi charts their turbulent years of sniping and strife, all of which promise further fireworks ahead of next year's presidential elections.
France's new defence minister, Gérard Longuet (photo), is relatively unknown outside the country. But this controversial figure has a chequered political career stretching back almost 50 years, beginning with a far-right student group and later a ministerial career cut short by the first of a series of investigations into suspected fraudulent activities, for which he was subsequently cleared. Here, Mathilde Mathieu argues why President Nicolas Sarkozy may soon come to regret appointing Longuet, a move forced upon him by the right of his ruling UMP party.
Bernard Kouchner was French foreign affairs minister until the reshuffle. It was a largely undignified departure for the former Socialist Party bigwig and humanitarian aid pioneer. In this article first published in September, Thomas Cantaloube, with help of ministry insiders, charts the demise of a man who ended his career as an ineffectual minister serving his former political adversaries.