Related keywords
Robert Ménard, mayor of Béziers, is sued by Agence France-Presse for misuse of photo in anti-migrant cover story on town hall magazine.
Robert Ménard, elected on a far-right ticket, said 64.6% of town's schoolchildren were Muslims after an illegal poll of childrens' first names.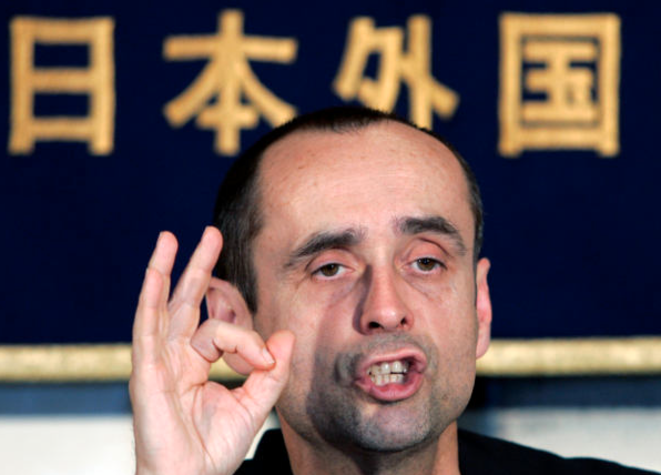 © Reuters
Robert Ménard, co-founder of the renowned NGO Reporters Without Borders (Reporters sans frontières), which has mounted a fierce global campaign over almost a quarter of a century to promote freedom of expression and to defend journalists from persecution, was last weekend elected mayor of Béziers, a large town in southern France. But Ménard's political ascension has proved to be a severe embarrassment for the NGO, for he was elected with the full backing of France's far-right Front National party. With the help of Ménard's former colleagues, Marine Turchi traces the bizarre path of the admired and reviled maverick activist whose early political affiliation was with a French Trotskyist party.