Related keywords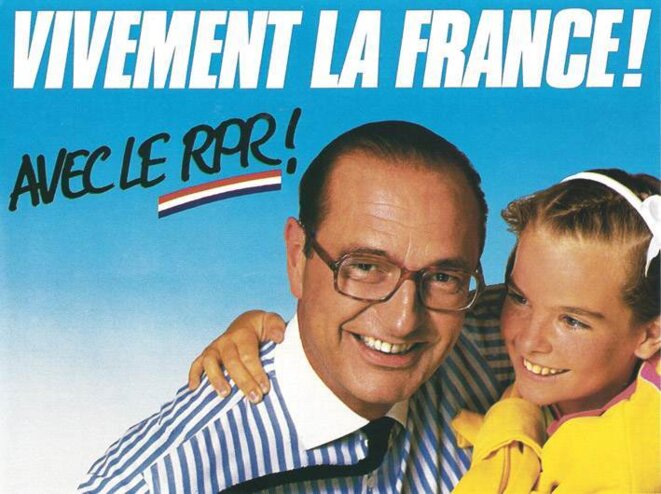 Affiche de J. Chirac en 1986.
A remarkable book just published in France traces the history of graphic propaganda used by French parties of the Right, both mainstream and extreme, from 1880 to the current day. Tricolores, by Applied Arts professor Zvonimir Novak, took ten years of research and includes 800 posters, ranging from the crude creations of early reactionary populist and anti-Semitic monarchist movements through to the carefully-crafted images of the modern conservative and Far Right parties. "There is cohesion there, you can actually follow a party with nothing but these documents to go on," explains Novak. In this article by Marine Turchi, he decodes the visual and verbal rhetoric behind 17 telling examples.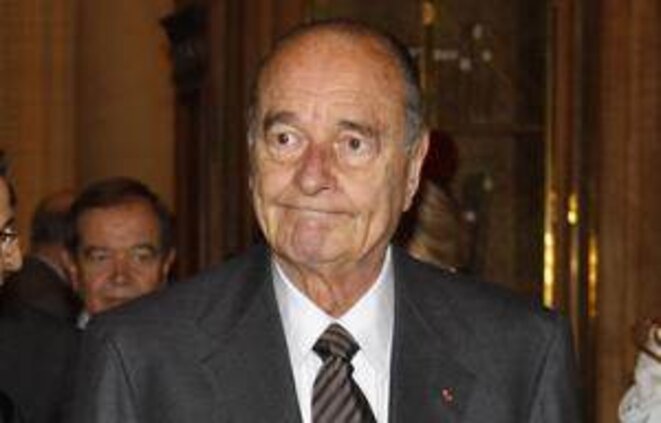 © Reuters
Former French President Jacques Chirac (
pictured
) was on Thursday given a two-year suspended prison sentence for embezzling public funds when he was mayor of Paris to finance his political party and advisors for his presidential election campaign strategy. Chirac, 79, is the second French head of state to be tried by a court of justice, after the country's wartime collaborationist Vichy government leader, Marshal Philippe Pétain, in 1945.
Michel Deléan
reports.