Related keywords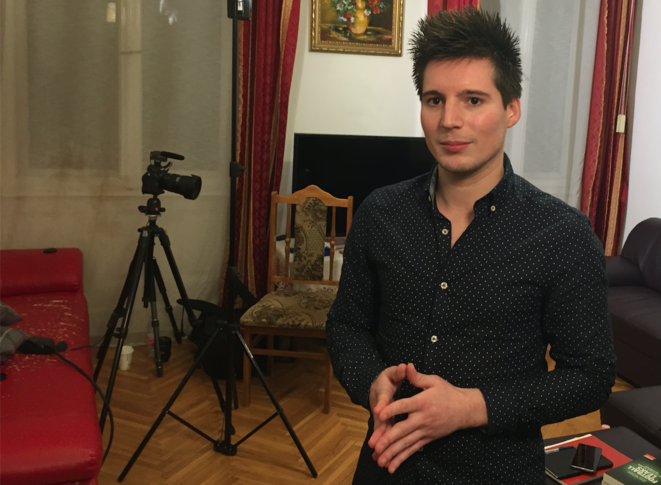 Rui Pinto shortly before his March 2019 extradition to Portugal from Hungary. © YP
Rui Pinto, the Portuguese whistleblower behind the Football Leaks revelations of widespread criminality in the world of professional football, ranging from fraud and tax evasion to match-fixing and political corruption, has been held for more than six months in preventive detention in conditions of solitary confinement in a Lisbon jail. Accused of illegal hacking of documents and attempted extorsion, the 30-year-old faces trial for 147 alleged offences relating to his disclosures of illegal practices in the football business in Portugal. But in a defiant statement, Pinto has slammed the Portuguese prosecution services for ignoring the evidence of corruption he gave them, of protecting those behind it, and of transforming him into "a sort of political prisoner".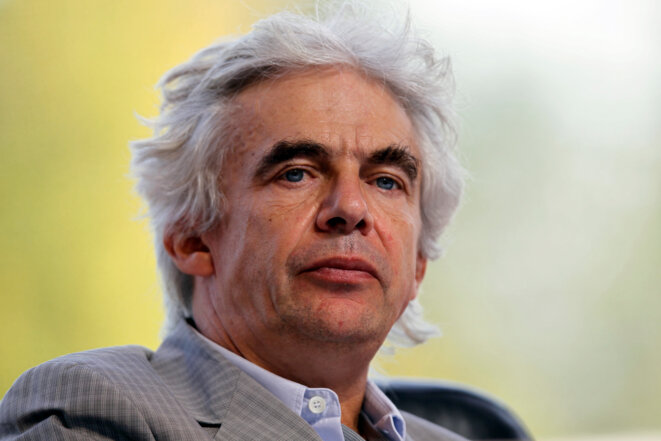 Paris-based lawyer William Bourdon. © Reuters
William Bourdon, the lawyer representing Rui Pinto, who was arrested last week in Hungary at the demand of the Portuguese authorities, has confirmed that his client is "John", the alias given to the key source behind the Football Leaks revelations that have rocked the world of professional football. The more than 70 million Football Leaks documents were the starting point for two series of investigations published by Mediapart and its partners in the European Investigative Collaborations (EIC) media consortium, and which have revealed widespread corruption and fraud in the shadows of the "beautiful game". In this in-depth interview with the EIC, Bourdon offers further detail about Pinto's actions, and dismisses his presentation by the Portuguese media "simply as a hacker, whereas he is a significant whistleblower".
Rui Pinto, the Portuguese whistleblower linked to the Football Leaks revelations, was released on conditional bail by a Hungarian court on Friday after his arrest following an extradition demand issued by the Portuguese authorities. Pinto, 30, who is to fight the extradition demand, is accused of attempted extortion and data theft. Mediapart can confirm that he is cooperating with French prosecution services and has agreed to help Swiss prosecutors in separate investigations into suspected tax evasion and corruption revealed by the Football Leaks documents.