The Court of Justice of the European Union has ruled that Airbnb was an online platform and not a property agent, thus rejecting a move by French tourism professionals to force the US online property rental firm to abide by the stiff regulations applied to the broader rental trade.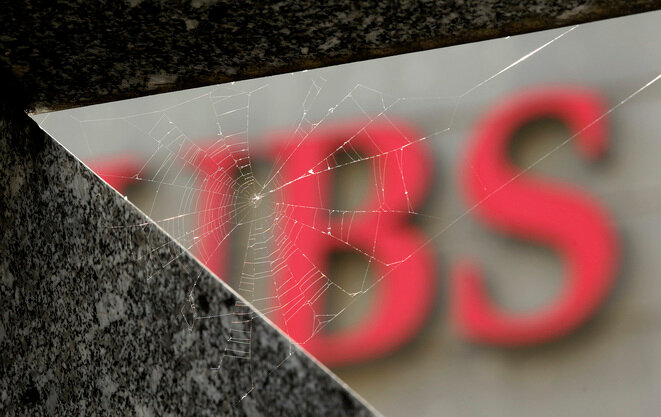 In a landmark decision for the Swiss banking sector, Switzerland's highest court on Friday ruled in favour of a request from the French tax authorities to gain access to the personal records of around 40,000 accounts held with Swiss bank UBS by French residents, and which are estimated to total assets of up to 11 billion euros.
Venezuelan-born Ilich Ramirez Sanchez, 68, nicknamed Carlos the Jackal, who became one of the most notorious far-left terrorists during the 1970s and 1980s and who was already serving two life sentennces for terrorism in France, on Thursday lost his appeal before a Paris court againt a previous conviction for leading a hand grenade attack which killed two people and wounded 34 others in a shopping mall in the French capital in 1974.
At the end of a legal case brought by tech giant Apple against alter-globalisation organisation ATTAC, in which the tech giant sought a three-year ban on activists demonstrating in and outside its stores in France to highlight the firm's tax-avoidance schemes, a Paris court has ruled in favour of ATTAC, describing its campaign as being in the "general interest". Martine Orange reports.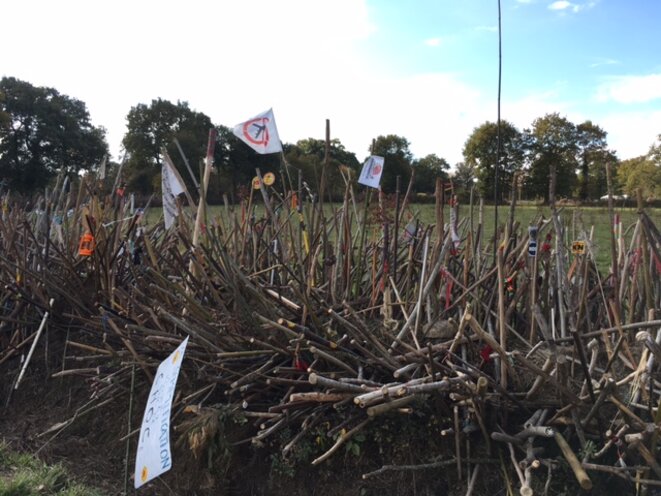 Wall of defence: thousands of opponents' sticks line the boundary of the new airport site. (JL)
Government plans to build a controversial 580-million-euro "Great West" airport in countryside near the town of Nantes in north-west France received a major blow earlier this week when a magistrate ruled that the environmental damage could not be justified by economic opportunity. The shock decision against a project that has been more than fifty years in the making, and which is ardently championed by Prime Minister Manuel Valls while hotly contested by ecologists, is now under review by a panel of judges who will give a final decision early next week. Jade Lindgaard reports from Nantes.
Update Monday November 14th: The magistrate's ruling was overturned by the panel of judges in Nantes on Monday. Airport opponents announced they are now to lodge an appeal before France's highest administrative court, the Council of State.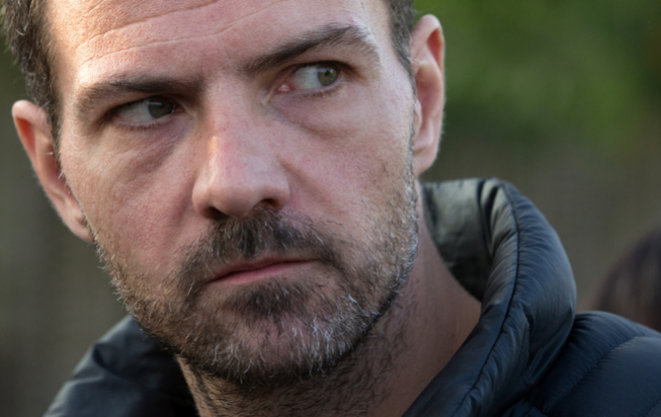 A 'rogue' trader no more: Jérôme Kerviel. © Reuters
In a ruling by the Versailles court of appeal on Friday, French bank Société Générale was found to have been in large part responsible for the 4.9 billion euros in losses attributed to the reckless trades of its so-called "rogue trader" Jérôme Kerviel in 2008. The court ruling concerned Kerviel's appeal against the damages he was required to pay the bank, which until now was fixed as the entire sum of the losses, and which it reduced to 1 million euros. Mediapart economics and finance correspondent Martine Orange analyses here the many consequences of the ruling, not least of which is the demand that the bank now pay back a 2.2-billion-euro tax break it was granted as a result of the sums lost.
France's Council of State has overturned a so-called "burkini ban" in the Riviera town of Villeneuve-Loubet, close to Nice, ruling it to be a "grave and manifestly illegal violation of fundamental rights". The ruling now appears set to annul similar controversial bans imposed by about 30 other mostly conservative municipalities, including Cannes and Nice, where the vague wording of the terms of the prohibitions have even allowed for beach police to evict Muslim women wearing headscarves. Carine Fouteau details the ruling on Friday which several mayors have said they will ignore.
In a landmark ruling on Tuesday, five journalists from Mediapart and French weekly news magazine Le Point, together with the former butler of L'Oréal heiress Liliane Bettencourt, were cleared of invasion of privacy charges relating to the publication of the contents of secretly-recorded conversations between the billionaire and her close entourage of legal and financial advisors. The publication of the contents of the tapes, which lifted the lid on a web of corruption and manipulation, contributed to "debates of public and societal interest" and "without entering into elements of private life and family conflicts", concluded the magistrates in Bordeaux following the trial of the six defendants last November. The full text of their ruling is presented in this report by Mediapart legal affairs correspondent Michel Deléan.
Council of state ruled appropriate the arbitrary house-arrest of seven environmentalists during Paris climate summit, as allowed by state of emergency.
The move to discontinue life-support care of Vincent Lambert, 39, left tetraplegic by a road accident, caused bitter divisions among his family.
Former French president has failed in his legal challenge against phone tap evidence in which he discussed judge prid-pro-quo deal with lawyer.
Judges rule that German company which certified the French-made implants must pay 3,000 euros in interim damages to each claimant.
A French court has overturned a previous ruling that creche deputy director Fatima Afif was the victim of religious discrimination.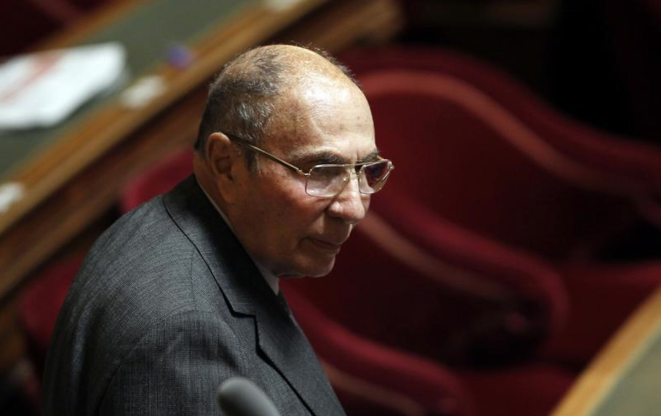 © Reuters
In a significant legal ruling that upholds the rights and freedom of the press, a Paris court has thrown out a lawsuit for invasion of privacy launched against Mediapart  by French industrialist, media tycoon and Senator Serge Dassault (pictured left).  The billionaire had attempted to obtain the censorship of recordings published by Mediapart and which reveal his complicity, in his own words, in funding electoral fraud. As Mediapart editor-in-chief Edwy Plenel writes here, the court's ruling announces a halt to the attacks on press freedom witnessed in two remarkable and absurd judgments concerning this website's reporting in the Bettencourt  affair.