The French actor insists that he never 'left' his country, and says that despite reports he quit it over tax row 'I love France as much as ever'.
French anti-money laundering investigators raise alarm over recent Chinese, Russian and Ukranian acquisitions of loss-making vineyards.
Russian president says adoption by gay couples goes against his country's values and will seek changes in an agreement regulating adoptions.
Syria and human rights were on the agenda of talks in Moscow between the French and Russian presidents which lasted two hours over schedule.
The French actor plans to open the restaurant in the provincial town of Saransk in an effort to integrate more quickly into his newly-adopted country.
The actor, who now has a Russian passport, says if he simply wanted to avoid tax rises he would have gone earlier and insists he remains French.
Tax exile Gérard Depardieu has shown the press his new Russian passport before dining with President Vladimir Putin at Black Sea resort of Sochi.
French cinema icon and animal rights campaigner says she will apply for Russian citizenship unless slaughter of two sick circus elephants is stopped.
The actor, who recently announced he was moving to Belgium to flee French taxes, is offered Russian citizenship in a decree by President Putin.
Disagreements over how to deal with the Syria conflict will top the agenda when Russian Prime Minister Dmitry Medvedev visits Paris this week.
An official burial ceremony is held in Belarus for 110 Napoleonic soldiers who died in a major battle in 1812 against the Russian army.
Mounted French and Russian actors recreate the 200-year-old Battle of Borodino at the gates of Moscow that led to the fall of Napoleon.
During talks in Paris Francois Hollande failed to win the backing of Vladimir Putin for tougher U.N. sanctions aimed at ending violence in Syria.
Russia rebukes France for dropping weapons for Libyan rebels, saying it violates UN resolutions, and has demanded an explanation from Paris.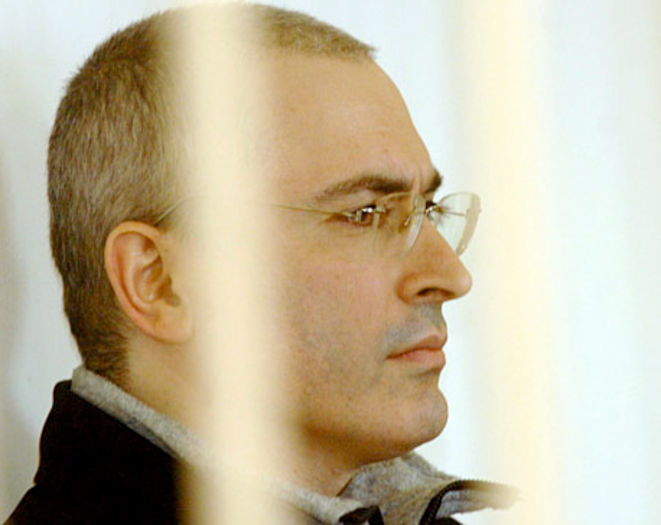 Lors du premier procès.
He has already served seven years behind bars, mostly in Siberia, now he's been given another six. An opponent of Russian Prime Minister Vladimir Putin, former oil industry oligarch Mikhail Khodorkovsky (pictured) was found guilty December 27th of theft and money laundering at the end of a second trial. Mediapart editor François Bonnet, a former Moscow correspondent, analyses this defining moment for the future of democratic change in Russia amid a power battle between hardline Putin and reformist President Dmitry Medvedev.