Philippe Verdier says has been dismissed by France 2 over book which accused climate change experts of misleading world about global warming.
Claire Chazal, 58, presenter of TV news since 1991 and reportedly France's highest-paid journalist, will make her last appearance on Sunday.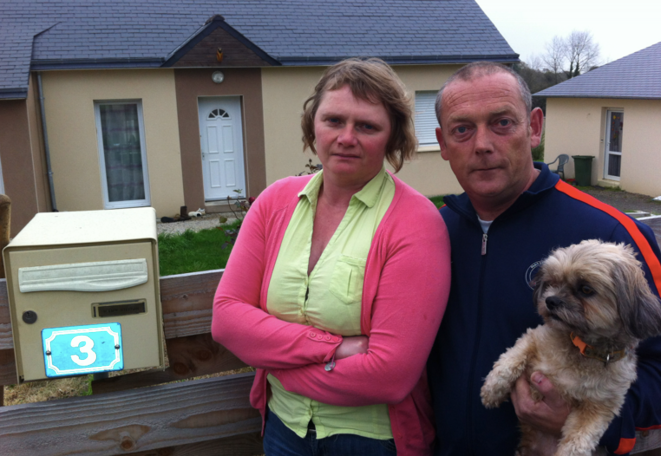 David et Stéphanie Stephan © Rachida El Azzouzi
When abattoir employees David and Stéphanie watched TV reports of workers in bitter disputes with bosses over factory closures, they insisted it could never happen to them. Their abattoir in Brittany was reputed to provide 'jobs for life'. But then last October the news struck that the plant was to close, leaving David, Stéphanie and more than 800 other workers out of a job. Here the couple tell Mediapart's Rachida El Azzouzi about their shock at being thrown out of work, their anger at the government in Paris and explain why for the first time they intend to vote for Marine Le Pen's far-right party.
Delphine Batho had said on TV that it was a 'bad budget' and that French people are 'disappointed' with the year-old government.
Country's top court rules in favour of woman fired by a private nursery school five years ago for refusing to remove her Islamic veil at work.
Emmanuelle Bodin says contract with state broadcaster was unjustly terminated after she fled Japan at start of Fukushima crisis in March 2011.