Related keywords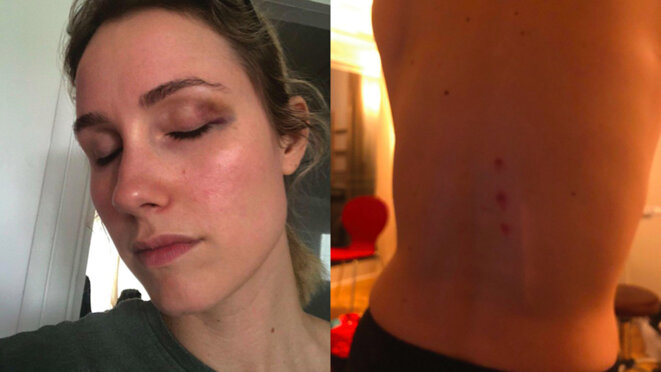 The bruise to her left eye and the three marks on the back of actress Sand Van Roy. © Documents Mediapart
A file on the preliminary investigations by detectives into allegations of rape against celebrated French film director Luc Besson has been handed to state prosecutors in Paris who are now analysing it. Among the elements that police officers have examined are a series of photographs of the complainant, Belgian-Dutch actress Sand Van Roy, and a report from medical forensic experts confirming the presence of unexplained injuries on her body. Besson strongly denies the claims. Marine Turchi reports.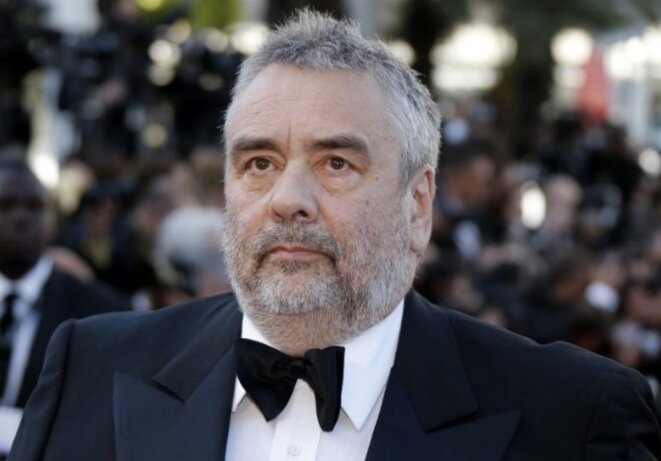 Luc Besson. © Reuters
On July 6th 2018, a former casting director wrote to the Paris public prosecutor claiming she had been 'sexually assaulted' by the acclaimed French film director and producer Luc Besson. This follows allegations of rape detailed in a formal complaint on May 18th by the actress Sand Van Roy against Besson, and a further complaint by Van Roy on July 6th. After an investigation lasting several months, Mediapart can reveal the stories of several women who describe sexually inappropriate behaviour by Besson, best known for blockbuster films such as 'Nikita', 'The Big Blue', 'Leon', 'The Fifth Element', and more recently 'Lucy', and who has vehemently denied all the allegations against him. Marine Turchi, Lénaig Bredoux and Geoffrey Le Guilcher report.