Related keywords

A Mediapart investigation can reveal the extent to which the  publicly-owned French defence contractor Naval Group has been overseeing the renovation and modernisation of Saudi warships. This vital maintenance work has been taking place as the Saudi navy enforces a punishing blockade on Yemen as part of the ongoing conflict there. Meanwhile lawyers warn that any company that helps or supports the Arab coalition military effort in Yemen could potentially be seen as being complicit in possible war crimes. Eva Thiébaud and Thomas Clerget report.
Fresh evidence has emerged implicating Nicolas Sarkozy's involvement in two controversial 1994 arms deals that lie at the centre of an investigation into suspected illegal political party financing via French weapons sales abroad. Mediapart has obtained access to an official document referring to Sarkozy's approval, when he was budget minister, of financial arrangements surrounding the sale to Saudi Arabia of three French frigates, a deal in which two French-imposed intermediaries were paid the equivalent of more than 200 million euros. Meanwhile, a key witnessin the investigation has said the then-budget minister had "necessarily" given his authorisation for the creation of a Luxembourg-based company set up to handle the payment of commissions paid out in a separate, simultaneous sale of French submarines to Pakistan.Fabrice Arfi and Karl Laske report.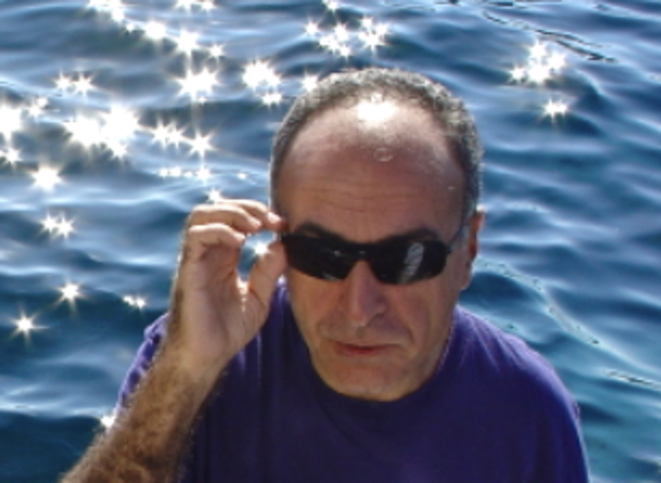 Z.Takieddine © Mediapart
In an ongoing judicial investigation into suspected illegal political party funding in France via a sale of submarines to Pakistan, several witnesses have identified Franco-Lebanese businessman and arms dealer Ziad Takieddine (photo) as being a principle intermediary in the deal. Earlier this week, Mediapart revealed his closeness to key members of French President Nicolas Sarkozy's inner circle. In this second report, Mediapart can disclose how Takieddine pays no income tax nor wealth tax in France, despite being domiciled in the country and where, according to documents signed by his hand, he has a wealth of 40 million euros. Fabrice Arfi and Karl Laske investigate.