Related keywords
French prime minister's decision to attend the canonisation of former popes John XXIII and John Paul II has caused concerns among some MPs.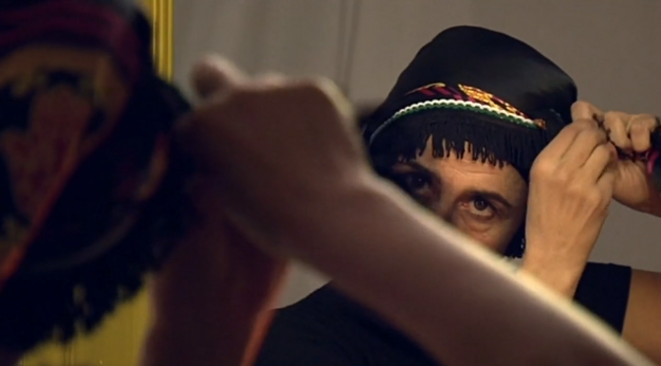 Since its introduction in April 2011, a French law banning the 'concealment of the face' in public has been received by a section of France's practicing Muslims, estimated to total about two million people, as an act of discrimination and provocation, for it above all targets the wearing of the Muslim veil. Documentary-maker Samia Chala (pictured) settled in France in the 1990s after fleeing the Islamist-led civil war in her native Algeria in the 1990s. In this interview with Rachida El Azzouzi and Antoine Perraud, this self-proclaimed feminist and "mauler of Islamists" explains her outrage at a law that prohibits a basic freedom and which, she argues, does nothing but to further stigmatize an already largely alienated population of North African origin. "I am doing nothing other than sounding an alarm," says Chala. "If we don't stop this escalation, there will be a clash. And what a clash!"
Some consider France's new 15-point school charter on secularism to be a thinly-veiled attack on Islam.