Related keywords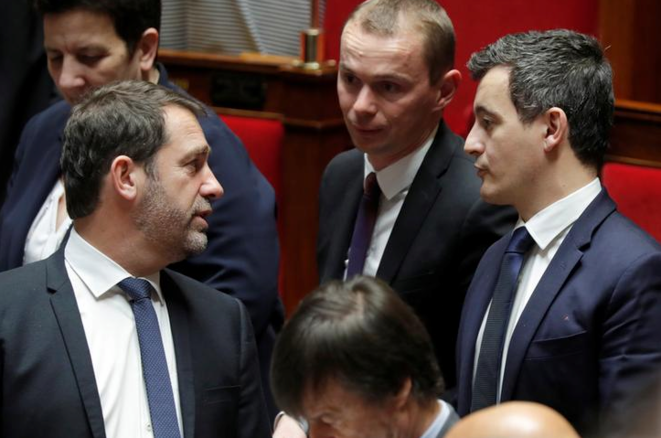 Interior minister Christophe Castane, left, and budget minister Gérald Darmanin, right, were the first to raise the issue after the 2019 European elections. © Reuters
Right-wing politicians want religion-based election candidates lists to be banned in France. This comes after a group calling itself the Union of French Muslim Democrats stood in this year's European elections, in which it won just 0.13% of the popular vote. Some members of the government are said to be tempted by the idea of a ban, but President Emmanuel Macron has rejected this approach. Instead, Ellen Salvi reports, he is looking at other possible avenues, including extending the religious neutrality that civil servants have to observe to elected representatives.
Jean-Louis Bianco is head of France's Secularism Monitoring Centre, a public body that advises public institutions, local authorities and the private sector, among others, on the country's laws on secularity and their application. Amid an increasingly tense political debate over multiculturalism in France, the legislation has rarely been so fiercely championed - but also brought into question. To address the misunderstandings by both camps, Bianco travels France each week to discuss the principle and the detail of the law with various sections of the population. Mathieu Magnaudeix followed him on one such trip to a small town in north-east France.
French prime minister's decision to attend the canonisation of former popes John XXIII and John Paul II has caused concerns among some MPs.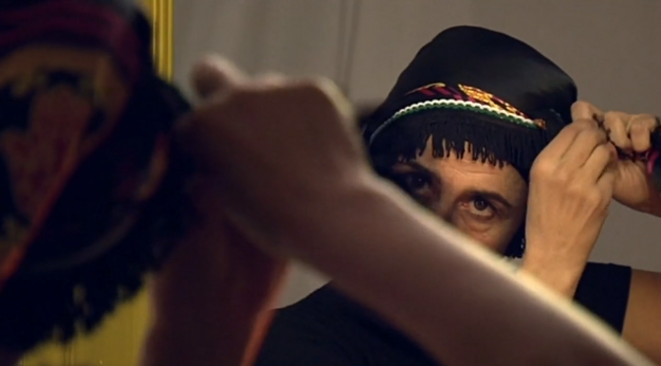 Since its introduction in April 2011, a French law banning the 'concealment of the face' in public has been received by a section of France's practicing Muslims, estimated to total about two million people, as an act of discrimination and provocation, for it above all targets the wearing of the Muslim veil. Documentary-maker Samia Chala (pictured) settled in France in the 1990s after fleeing the Islamist-led civil war in her native Algeria in the 1990s. In this interview with Rachida El Azzouzi and Antoine Perraud, this self-proclaimed feminist and "mauler of Islamists" explains her outrage at a law that prohibits a basic freedom and which, she argues, does nothing but to further stigmatize an already largely alienated population of North African origin. "I am doing nothing other than sounding an alarm," says Chala. "If we don't stop this escalation, there will be a clash. And what a clash!"
Some consider France's new 15-point school charter on secularism to be a thinly-veiled attack on Islam.