Related keywords
In a ceremony in the Senegalese capital Dakar, French Prime Minister Édouard Philippe, abiding by France's commitment to return artifacts stolen during colonial times, handed Senegal's President Macky Sall a brass and wood sword that belonged to the 19th century Islamic scholar and ruler Omar Saidou Tall, which was taken back to France after his death in 1864.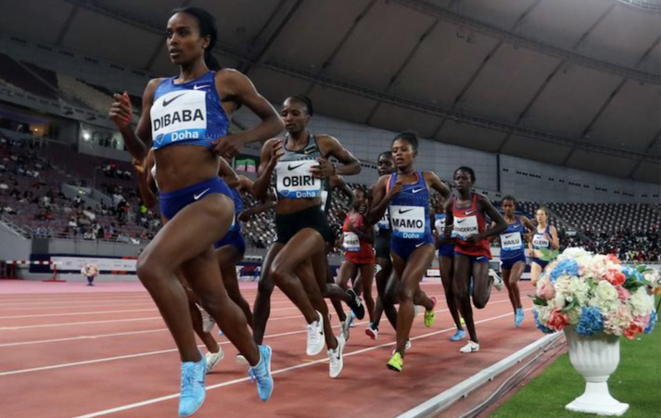 A race during the IAAF Diamond League competition on May 3rd 2019 in Doha. © Reuters
Qatar promised 37.5 million dollars to the International Association of Athletics Federations (IAAF) just hours before it won the right to stage the 2019 World Athletics Championships was awarded. Some 4.5 million of this was due to be paid to the son of the IAAF president at the time, Papa Massata Diack. The IAAF says that in the end that money was never paid to Diack. Yann Philippin and Antton Rouget report on the background to the awarding of the prestigious event now taking place at Doha in Qatar –and where the athletes have been sweltering in the heat.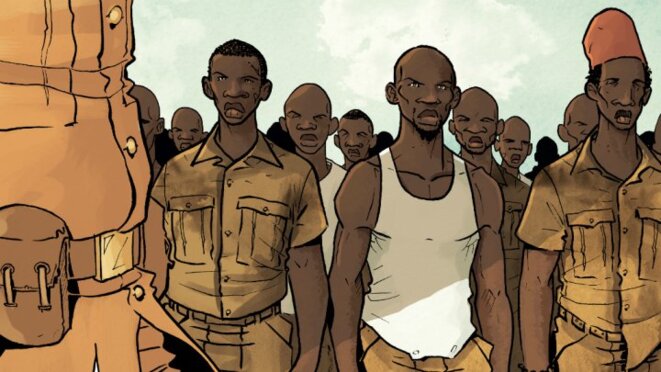 © Les Arènes
In their graphic novel 'Morts par la France' ('Killed by France'), the journalist-artist duo of Pat Perna and Nicolas Oter trace the footsteps of historian Armelle Mabon who has shed crucial new light on what is known as the massacre of Thiaroye. This took place on December 1st, 1944, when African troops who had fought for the Allies and been imprisoned by the Germans were gunned down by the French Army near Dakar in Senegal. For many years the French authorities concealed the full scale and horror of the massacre. Rachida El Azzouzi reports.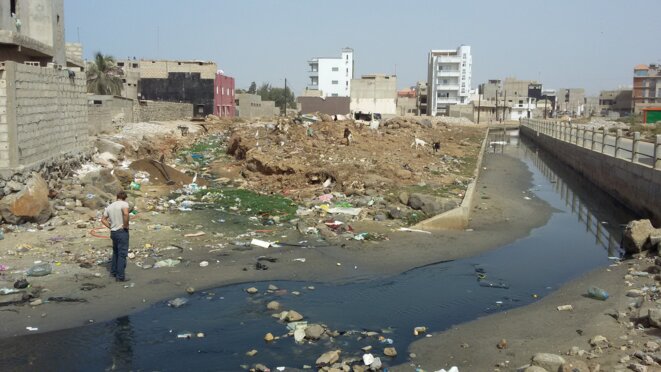 The Ngor Canal in Dakar flows into Soumbédioune Bay on the Atlantic coast. © DR
Despite the poor quality of its water, the Senegalese coast remains a popular destination. But the planned construction of a local desalination plant on the shores of the West African nation next year has roused opposition from locals who believe the project will do long-term damage to the environment. Fabien Offner reports from the capital Dakar.
The probe centres on a 2-million dollar sum allegedly paid to son of former world athletics chief at time of the awarding the 2020 games.
On December 1st, 1944 dozens, perhaps scores, of African colonial troops who had fought for the Allies during World war II were shot dead by soldiers of the French Army in Senegal. The official story is that these infantrymen and former prisoners of war had staged an armed revolt because they had not been paid. Relatives of those killed or jailed for "rebellion" insist, however, that the French Army committed a massacre. Géraldine Delacroix reports on a recent court case that examined this grim episode in French colonial history.
Senegalese sculptor Ousmane Sow dedicated election to France's Académie des Beaux-Arts to 'Africa...and Nelson Mandela'.