Related keywords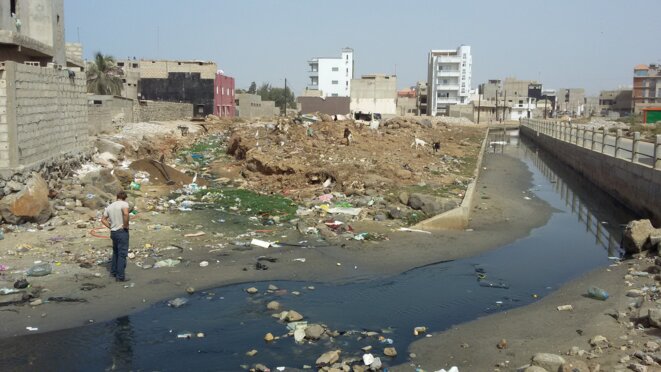 The Ngor Canal in Dakar flows into Soumbédioune Bay on the Atlantic coast. © DR
Despite the poor quality of its water, the Senegalese coast remains a popular destination. But the planned construction of a local desalination plant on the shores of the West African nation next year has roused opposition from locals who believe the project will do long-term damage to the environment. Fabien Offner reports from the capital Dakar.
The probe centres on a 2-million dollar sum allegedly paid to son of former world athletics chief at time of the awarding the 2020 games.
On December 1st, 1944 dozens, perhaps scores, of African colonial troops who had fought for the Allies during World war II were shot dead by soldiers of the French Army in Senegal. The official story is that these infantrymen and former prisoners of war had staged an armed revolt because they had not been paid. Relatives of those killed or jailed for "rebellion" insist, however, that the French Army committed a massacre. Géraldine Delacroix reports on a recent court case that examined this grim episode in French colonial history.
Senegalese sculptor Ousmane Sow dedicated election to France's Académie des Beaux-Arts to 'Africa...and Nelson Mandela'.