Related keywords
Statue in Belgrade bears witness to nations' close friendship that saw French troops land a hundred years ago to rescue their allies.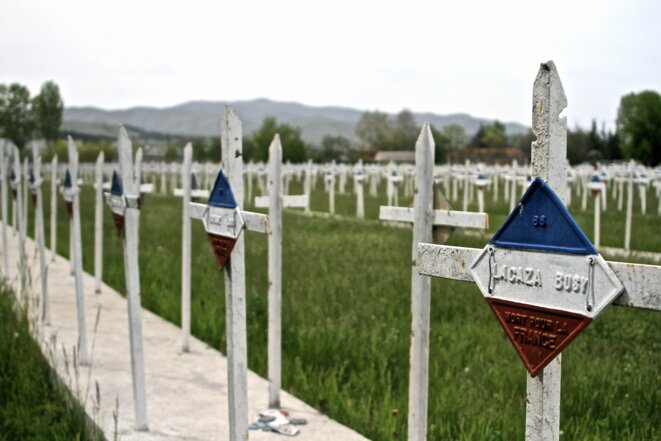 Le cimetière militaire français de Bitola. © Laurent Geslin
In World War I around 400,000 French soldiers, many of them from France's colonies, were deployed in the Balkans. As well as fighting, the troops built roads and bridges and even planted vineyards. But today few French people remember the Eastern Front, and fewer still go to visit the graves of their fellow countrymen who were killed in the fighting along the massive front line that extended over nearly 600km from Albania to Bulgaria. However, as Jean-Arnault Dérens, Laurent Geslin and Simon Rico report, Serbs, Greeks and Macedonians have never forgotten the war on their soil and its turbulent impact on their countries in the 20th century.
Former IMF boss will serve as an economic adviser for Serbia's top officials despite facing aggravated pimping charges in France.