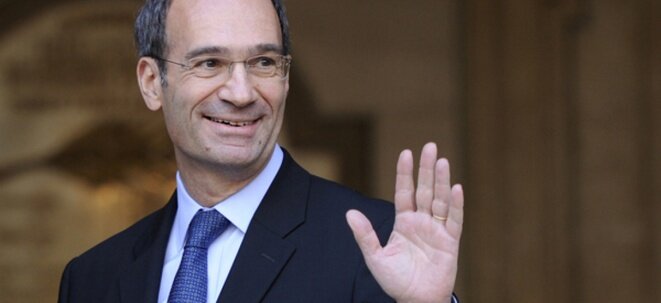 Under investigation: Éric Woerth. © Reuters
The current chairman of the powerful finance committee at the National Assembly, Éric Woerth, has been placed under formal investigation over the affair involving Libyan funding of Nicolas Sarkozy's 2007 election campaign. Member of Parliament Woerth, who was treasurer of Sarkozy's campaign and later budget minister, faces an investigation over "collusion in illicit financing of an election campaign". It is claim he concealed a massive influx of cash in the campaign accounts. Former president Nicolas Sarkozy is already under investigation in relation to the affair. Fabrice Arfi and Karl Laske report.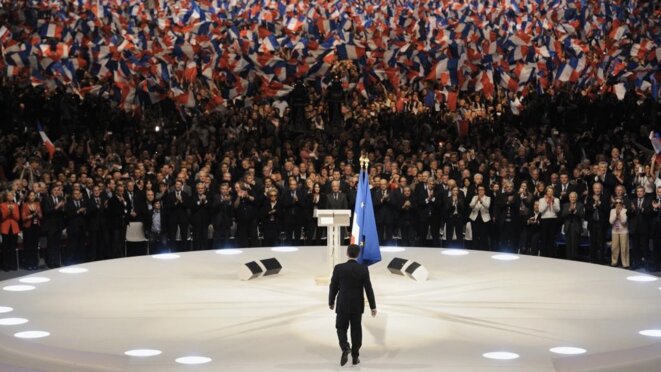 Nicolas Sarkozy's 2012 election campaign spent nearly 46 million euros. © Reuters
An expert report has revealed for the first time the full extent of the massive overspend by Nicolas Sarkozy's failed election campaign in 2012. The document, seen by Mediapart, shows that the former president's campaign spent a total of nearly 46 million euros – double the fixed ceiling for a presidential candidate. The overspend includes a 'forgotten' 8.2 million euros whose existence only came to light late in 2015. Mathilde Mathieu reports.