Related keywords
US digital communications giant Google has agreed an almost 1 billion-euro settlement with France's tax authorities, who threatened a potentially more costly legal case against the company for under-declaring revenue in its business in the country by using the loophole that its European headquarters were based in Ireland.  
The Swiss banking group could avoid trial over the alleged massive tax evasion it is accused of having helped among its French customers if it agrees to a settlement, but said it could never agree to a write-off of the 1.1 billion-euros it handed over three years ago as a bail bond, which its legal counsel claimed was "not at all the market price".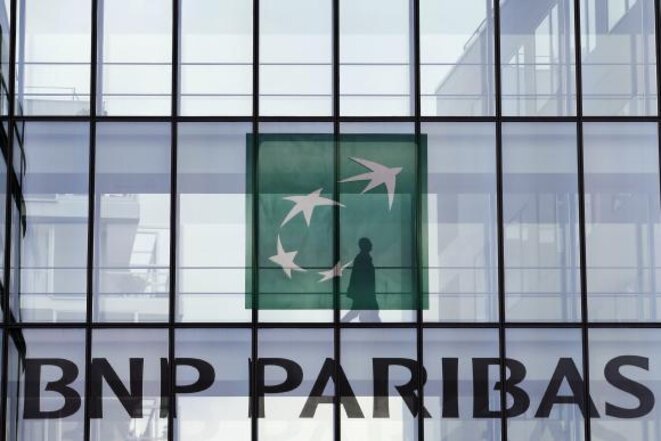 © Reuters
Last month BNP Paribas, France's largest bank, was fined 8.8 billion dollars after reaching a settlement with the US justice system in which it pleaded guilty to violating US economic sanctions against several countries, including Iran and Syria and Sudan. The guilty plea is crucial for the bank's shareholders for it could allow them to begin legal proceedings against those responsible for incurring the fine, a record in such prosecutions in the US. As Mediapart economic affairs writer Philippe Riès details in this analysis of the potential case against BNP Paribas senior management, all eyes are now on the bank's principal shareholder – the Belgian state.   
Lawyers for former IMF boss and Nafissitou Diallo, who accused him of sexually assaulting her, are said to have reached agreement in civil case.