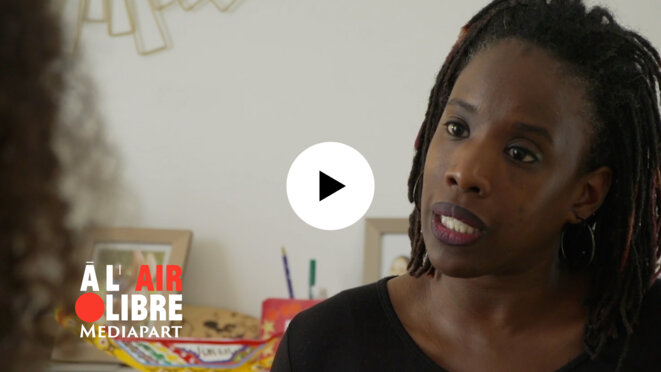 Some of the staff or former staff at RATP have spoken on Mediapart's 'À l'air libre' programme. © Mediapart
The huge public transport operator for the Paris region, Régie Autonome des Transports Parisiens, better known by its initials RATP, faces claims over the way it handles allegations of sexual and sexist violence against its female staff. Pregnant employees say they have been badly treated, some women say that perpetrators of sexual violence against them have gone unpunished, while others say that the transport operator's internal procedures dealing with such allegations are not sufficiently clear. Célia Mebroukine investigates the allegations involving the world's fourth largest public transport operator.
Georges Tron, a conservative former minister and mayor of Draveil, a southern Paris suburb, has been handed a sentence of five years in jail, two suspended, after he was found guilty of raping and sexually assaulting a female member of his townhall staff.
Film producer Dominique Boutonnat, 51, president of France's prestigious National Cinema Centre, the CNC, has been placed under investigation on suspicion of sexual assault and attempted rape on his godson after the 22-year-old filed a complaint over events he alleged took place in Boutonnat's villa in Greece last summer.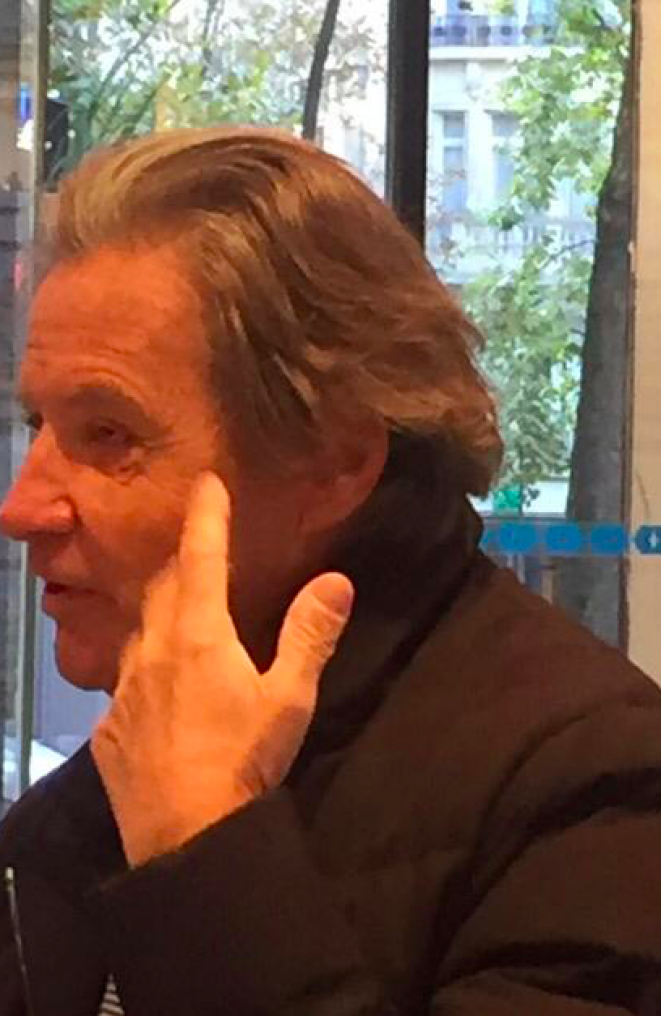 Jean-Luc Brunel in November 2017 in Paris. © Document Mediapart
French modelling agent Jean-Luc Brunel, who allegedly procured young women and minors for the late Jeffrey Epstein, was taken into police custody for questioning on Wednesday at Paris-Charles-de-Gaulle airport as he prepared to board a flight to Senegal. Brunel, 74, is a central figure in ongoing investigations into Epstein's suspected sex-trafficking network in France, and is himself accused by several women of rape and sexual assault.
A German journalist with the WDR television network has accused former French president Valéry Giscard d'Estaing, 94, of fondling her buttocks during an interview which his spokesman said he cannot remember. 
The chairman of French top-flight Ligue 1 team Angers has been placed under formal investigation for 'aggravated sexual assaults' and handed conditional bail over four complaints filed against him by past and female employees.
Ten-time French ice skating champion and world championships bronze medal winner Sarah Abitbol has said in an interview this week she was repeatedly raped between the ages of 15 and 17 by her former coach who, along with two fellow instructors, is also accused by three other skaters of rape and sexual abuse when they were minors.
A premiere in Paris of Roman Polanski's latest film 'An Officer and a Spy' was cancelled after feminist militants blocked the cinema in a protest against the alleged impunity of the France-based director who, wanted in the US since 1978 for the sexual assault of a 13-year-old girl, and publicly accused of several rapes, now faces a fresh allegation that he raped a French actress in 1975.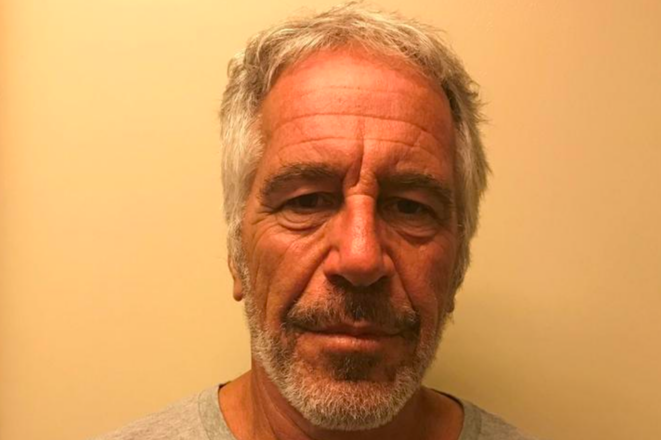 © o Reuters/New York State Division of Criminal Justice Services' sex offender registry
The Paris prosecution services announced on Friday that they have launched a preliminary investigation into suspected "rape" and "sexual assault", notably of minors, in connection with the activities in France of the late US financier Jeffrey Epstein and others connected to him. The investigation, which has received claims by ten people in France that they were victims or witnesses of sexual violence committed by Epstein and his entourage, will seek not only evidence of crimes that may have been committed in France, but also those involving French victims or perpetrators committed abroad.
Georges Tron, a former French junior minster and Member of Parliament, and mayor of a town near Paris, has been acquitted by a trial jury of charges of raping two women employees of his town hall in sexual assaults abetted by his female deputy, after jurors found no evidence that the plaintifs did not consent to the events.
Official figures show the number of complaints lodged alleging sexual assault and harassment have jumped by almost a third year-on-year in France in the wake of widely reported allegations of sex crimes in the worlds of cinema, politics and the media, notably the accusations levelled at Hollywood film producer Harvey Weinstein.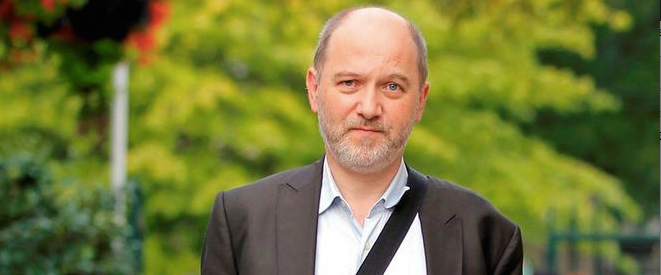 Denis Baupin. © Reuters
Mediapart and French radio station France Inter have received five new accounts of lewd behaviour, including sexual assault and harassment, allegedly perpetrated by French MP Denis Baupin, husband of French housing minister Emmanuelle Cosse. Baupin was forced to stand down as speaker of the French parliament earlier this month after Mediapart published interviews with eight women, including an MP and Green party spokeswomen, who said they had suffered assault and harassment by him. The new accounts given here cover a 16-year period during which Baupin was deputy-mayor of Paris and a leading official with the French green party. Lénaïg Bredoux reports.
Defence minister Jean-Yves Le Drian presents 36-page report and says there will be 'zero tolerance' for assaults and harassment of women recruits.
A former child psychotherapist who founded so-called boat schools is tried for rape and sexual abuse against 10 pupils in the 1980s and 1990s.