Keyword: Sexual harassment
The explicit poster and social media campaign is part of a wider government-led crackdown this year on harassment of women in public places. 
While the French parliament is set to pass new sexual harassment law, it demonstrably fails to live up to the ambitions itself.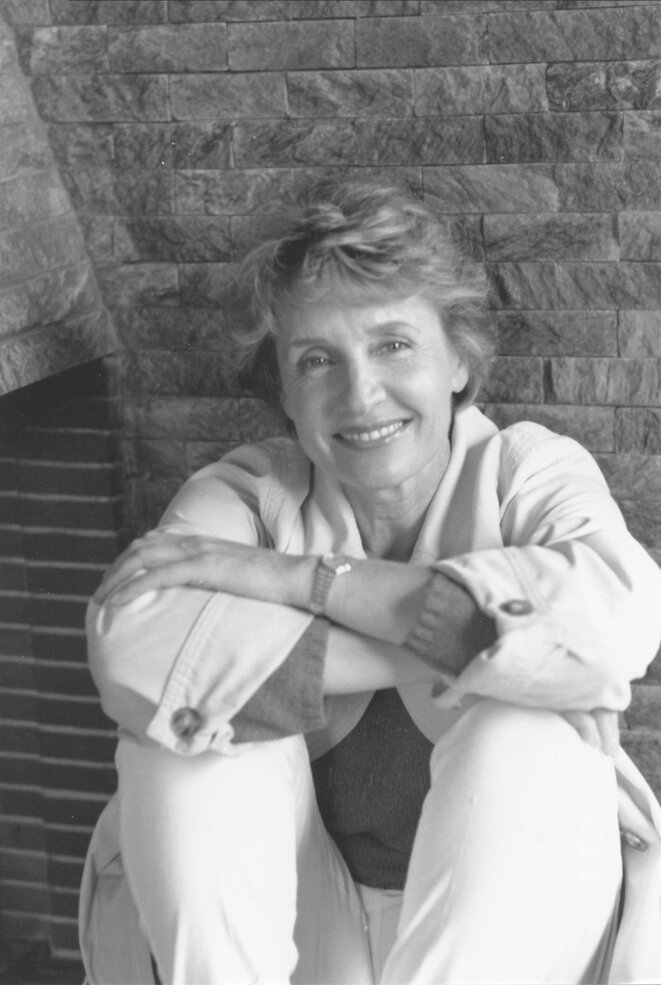 During an appearance before New York's Supreme Court on Monday, former IMF chief and French presidential hopeful Dominique Strauss-Kahn entered a plea of 'not guilty' to charges that he sexually assaulted and attempted to rape a maid at a Manhattan hotel. Whatever the outcome of the case, for which Strauss-Kahn is next due in court on July 18th, it has already sparked a passionate national debate in France over what many see as a compliant culture towards the abusive behaviour of men in power. Here, Joseph Confavreux interviews one of France's leading specialists in moral and sexual harassment, the US-trained psychiatrist Marie-France Hirigoyen (photo), who explains why she believes there will be "a before and an after DSK" effect on French public attitudes to a problem until now taboo.