Related keywords
The ship from 1970s TV series The Undersea World of Jacques Cousteau was badly damaged in 1996 in an accident in Singapore.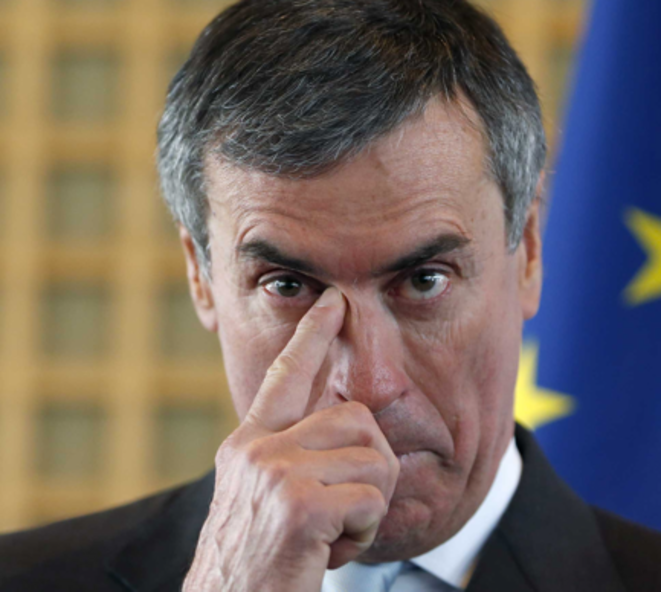 J. Cahuzac. © (Reuters)
Disgraced French budget minister Jérôme Cahuzac in April finally admitted holding a secret, tax-evading bank account abroad, the existence of which was first revealed by Mediapart in December 2012. Now Mediapart can lift some of the mystery that surrounded the complex web of structures which allowed Cahuzac to move his hidden funds across the globe, from Switzerland to Singapore via the Seychelles, allegedly with the help of a Dubai-based former board member of the Swiss bank Reyl & Co. Mathilde Mathieu, Fabrice Arfi and Dan Israel report.