Related keywords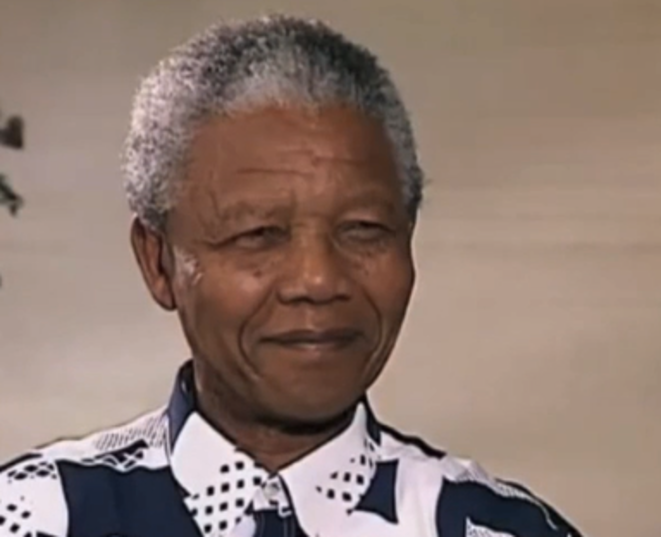 Deux vidéos dans l'article
The death of Nelson Mandela, figurehead of the anti-apartheid struggle in South Africa and who became the country's first black president, is being mourned around the world. His disappearance on Thursday, at the age of 95, amid heightened tension over next year's parliamentary elections, now leaves the ideals of the Rainbow Nation that succeeded the apartheid regime under threat. Here, Mediapart's Antoine Perraud pays a personal tribute to a man whose unusual combination of force, fraternity and finesse hoisted him to a political and moral highground. But he begins by underlining the role humour also played in overturning a regime of hate.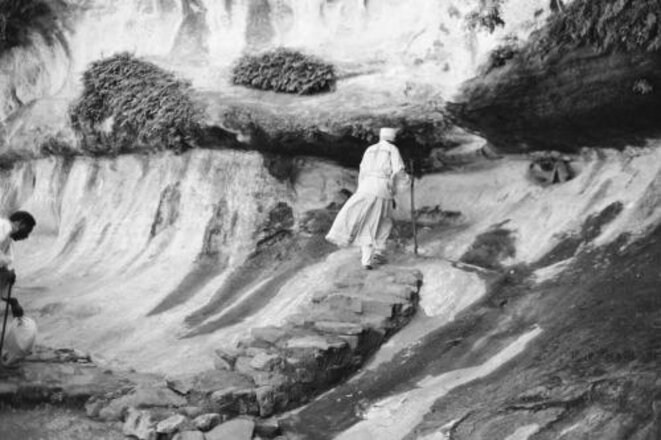 © Santu Mofokeng.
Over a period of 30 years, celebrated South African photographer Santu Mofokeng has documented apartheid and its aftermath in dramatic, black-and-white stills, latterly turning his lens on many other contemporary issues. The
Jeu de Paume
museum in Paris is this summer hosting a world-tour retrospective exhibition of his stunning photos entitled Chasing Shadows
-
a reference, the photographer says, to the idea that "you can't see spirits".
Clément Sénéchal
reviews the powerful images on display and talks to Mofokeng about how he approaches subjects and why he shuns fast-lane "digital bulimia".