Data leak and forensics suggest NSO's surveillance tool Pegasus was used against journalists at some of world's top media companies. Mediapart was among those organisations targeted. 
Earlier this month, confidential documents belonging to Italian spyware company Hacking Team were dumped on the internet after a cyber attack against the firm extracted 400GB of data from the its computers. Apart from confirming the Milan-based company's sophisticated communications interception systems were sold to a number of repressive regimes, they also reveal how the French government had been in contact since 2013 with Hacking Team for the purchase of its flagship computer snooping software Galileo. Jérôme Hourdeaux reports.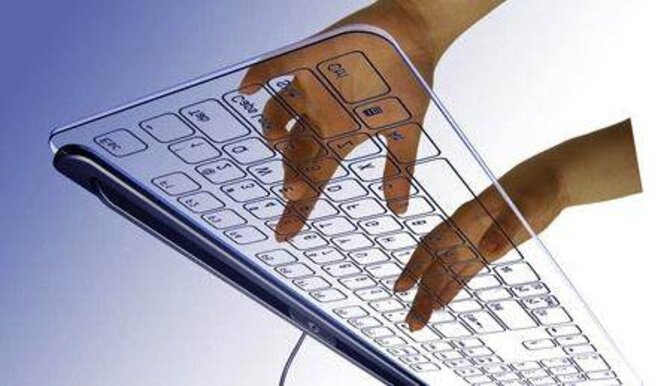 As of this month, French police and gendarmerie forces are authorised to install spyware on the computers of suspects in investigations into organised crime, a term that ranges from terrorism to illegal immigration. The move has prompted concerns among civil liberties groups and even magistrates who warn that the new powers come with too much scope for abuse. Louise Fessard reports.