Keyword: Swiss bank account
Jérôme Cahuzac claimed in court he opened his first secret Swiss bank account in 1992 to fund political activities of the late Michel Rocard.
Ex-minister on trial in Paris on charges of tax fraud and money laundering that saw him forced to quit in 2013 in major political scandal.
Newspaper says that Laurent Fabius is being investigated by Mediapart for allegedly holding Swiss bank account; Mediapart hits back at newspaper.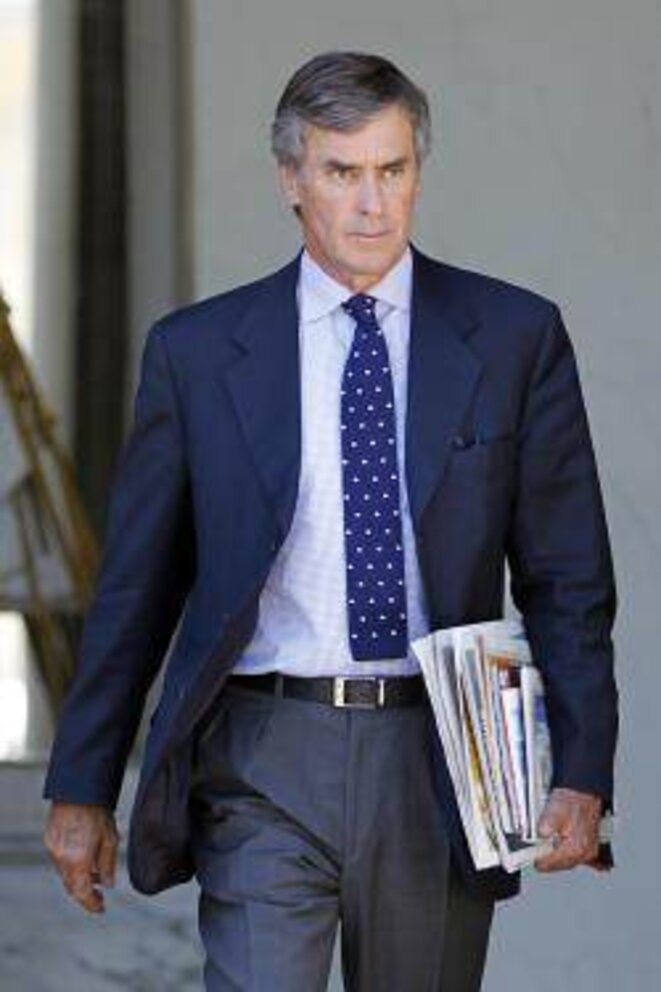 © Reuters
Former French budget minister Jérôme Cahuzac has made a startling confession that he did indeed have an undisclosed foreign bank account, as originally revealed by Mediapart four months ago. Cahuzac, who resigned last month after a judicial investigation was launched into the affair, used his own blog to admit that he has held a foreign bank account "for some 20 years" and that it latterly contained 600,000 euros. In his statement, Cahuzac, who had earlier confessed to the two judges leading the investigation into what was until today suspicions that he had a secret foreign account, said he had been trapped in a 'spiral of lies' and begged the French public to forgive him. The former minister was immediately placed under investigation on Tuesday, a legal status that precedes charges, for "laundering the proceeds of tax fraud" and for "laundering funds originating from advantages provided by a company whose services or products are reimbursed by the Social Security [welfare system]".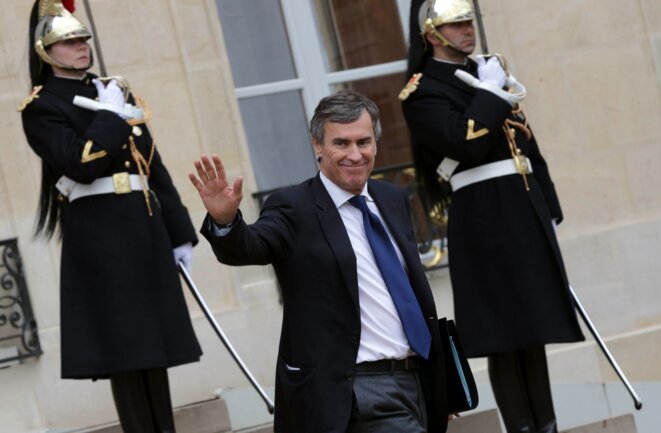 Le 3 janvier à l'Elysée. © Reuters
A month after the publication of revelations that budget minister Jérôme Cahuzac held an undisclosed Swiss bank account until 2010, a formal investigation has been opened into the affair, Mediapart can reveal. The prosecution authorities have started a preliminary inquiry into the alleged 'laundering of the proceeds of tax fraud'. The investigation is being carried out by detectives from the national financial and tax investigation unit the Division nationale d'investigations financières et fiscales. Fabrice Arfi and Michel Deléan report.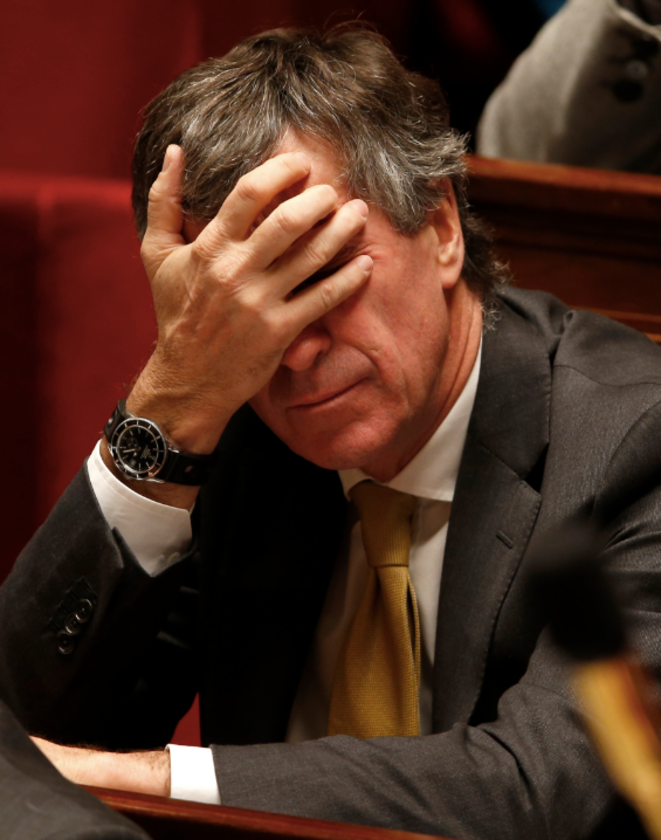 J. Cahuzac © Reuters
Jérôme Cahuzac, the budget minister accused of having an undisclosed Swiss bank account until 2010, has withheld the truth surrounding the affair from the highest offices of state, Mediapart can reveal. Mediapart can disclose that the person who possesses the key recording on which Cahuzac (pictured) is heard discussing his bank account has himself approached the office of French President François Hollande to confirm it is genuine. Meanwhile email correspondence between the minister and friends shows that he himself does not deny the authenticity of the recording. And Mediapart can also reveal that the tax authorities have started to carry out thorough checks of the budget minister's recent tax declarations, which appear to show numerous discrepancies. All of which, says Fabrice Arfi, is proof that Jérôme Cahuzac is in an untenable political situation.
French budget minister Jérôme Cahuzachas announced he is to sue Mediapart over its report that he held a secret Swiss bank account until 2010.