Related keywords
Former French finance minister accused of negligence over her role in setting up arbitration panel that awarded €404m to tycoon Bernard Tapie.
In the last week four cases of alleged corruption, fraud, abuse of position or negligence involving prominent figures in French society have ended with no one being punished. In two cases the defendants were acquitted, in another no sentence was passed, while in the investigation concerning former government minister and current head of the International Monetary Fund, Christine Lagarde, the prosecution said the case should be dropped. Mediapart's legal affairs correspondent Michel Deléan considers whether the French justice system is giving way when faced with certain high-profile political and financial cases – and if so, why.
The case against Christine Lagarde is linked to her role in the so-called Tapie Affair while she was France's finance minister in 2008.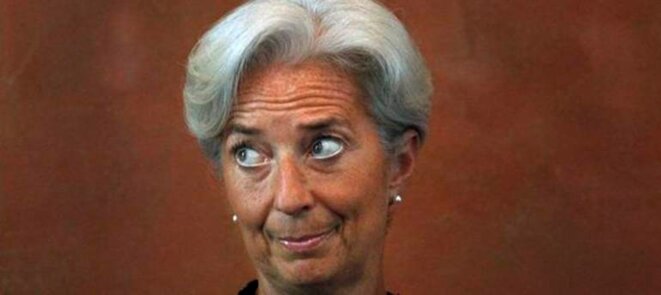 © Reuters
When the head of the International Monetary Fund appeared before judges investigating the Tapie affair, she told them she had never read key memos from a state body that was advising her against the controversial arbitration that eventually paid out 404 million euros of taxpayers' money. But that is not what she told French MPs five years ago. Mediapart's Laurent Mauduit reports on how the former finance minister appears to have misled the criminal investigation.