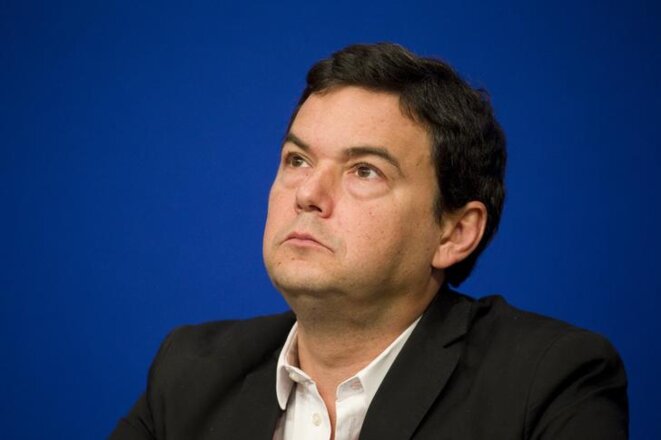 Thomas Piketty. © Reuters
Late last year, the acclaimed French economist Thomas Piketty, a best-selling author for his work centred on wealth and income gaps, hailed by the Left and spurned by the Right, gave a conference at the university of Toulouse, south-west France, when he was surprised by a question from a student. It concerned a complaint for domestic violence filed against him in 2009 by his former partner, then a socialist MP and later culture minister, Aurélie Filippetti. His response prompted Filippetti to lodge a new complaint, this time for defamation, which has had the effect of breaking a decade-long taboo among the French media and political circles. Lénaïg Bredoux reports.
French economist Thomas Piketty, whose acclaimed 2013 treatise on the concentration of wealth, Capital in the 21st Century, sold more than two million copies, is to publish a 1,232-page sequel work this week in France, although an English translation is not due until next March.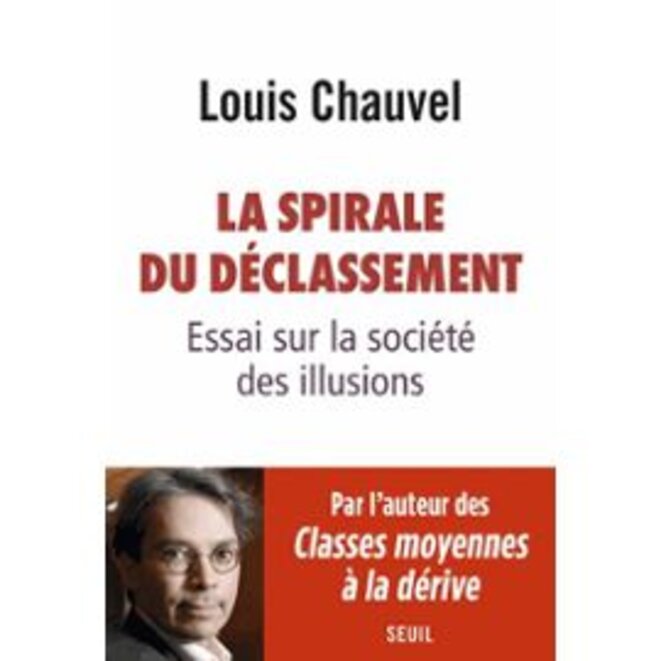 In a recent book sociologist Louis Chauvel claims that, faced with a continued deepening of inequalities, French society is heading towards silent but nonetheless rapid and brutal collapse. The academic says that, rather like the aristocrats of Ancient Rome who did not see the fall of their empire coming, today's elites are blind to the fact that society as it stands is doomed. Joseph Confavreux examines the arguments in a book which at times feels like a memoir from beyond the grave.
The public refusal of celebrated economist Thomas Piketty to accept the state's highest distinction, the Legion of Honour, sparked controversy in France last week. Some in the government sought to paint the best-selling left-wing economist's decision as that of a quixotic intellectual stuck inside an ivory tower. But as Hubert Huertas points out, Piketty's refusal was not based on vanity or a whim. Instead the affair throws the spotlight back on François Hollande himself, who as a presidential candidate championed Piketty's ideas to get himself elected but who once in office refused to implement them as government policy. In other words, the controversy has become a symbol of how the French president failed to keep his promise.
Author of 'Capital in the 21st Century' turned down Légion d'honneur saying government should instead focus on reviving French economy.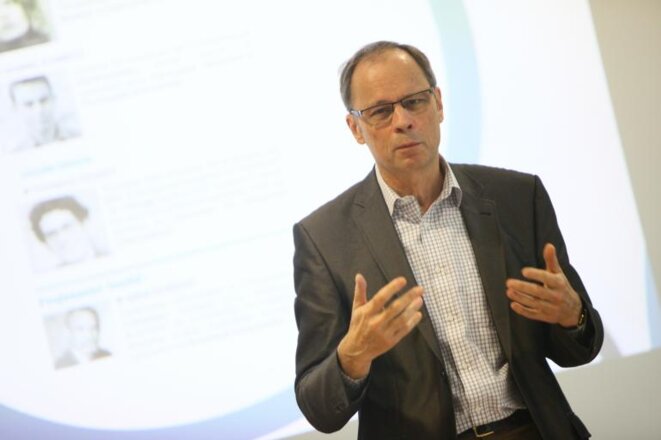 © DR
Earlier this week the Nobel prize for economics went to French economist Jean Tirole, who the Royal Swedish Academy of Sciences described as "one of the most influential economists of our time". Tirole was awarded the prize for his work on market power and regulation of large firms' monopolistic practices, and the permanent secretary of the Swedish Academy announced that "this year's prize in economic sciences is about taming powerful firms". But amid the wide acclaim for Tirole in France and abroad, Mediapart economics and business writer Laurent Mauduit advises caution. Here he argues why Tirole, the founder of the prestigious Toulouse School of Economics, is one of the principal champions of the rampant private sector takeover of economics teaching and research in France, to the detriment of the science and the public higher education system.
Many on the American Left have embraced Piketty's work as a landmark treatise that encapsulates the challenge facing modern US society.