Related keywords
An exhibition in Paris reveals Poland's now forgotten colonial ambitions in the 1930s. In doing so, it makes a link between past Polish attitudes to colonies and other peoples and the racist reflexes of some governments in Central and Eastern Europe today. Ludovic Lamant reports.
There has been a steep increase in the number of African visitors who have had their visa applications rejected by the French authorities over the last five years. According to applicants and lawyers, requests to visit France regularly get turned down for no good reason. Yet, as Fanny Pigeaud reports, a recent case in Nantes in western France shows that some visa refusals can be overturned by the courts.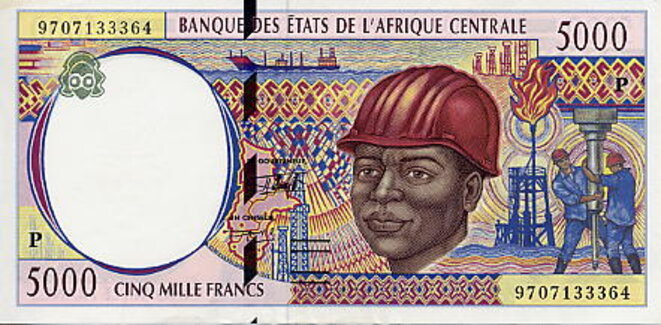 A Franc Zone banknote.
Many experts in Africa want to see an end of the 'CFA franc', the currency backed by the French Treasury which was created 70 years ago and still used by 14 former colonies on the continent. But as Fanny Pigeaud reports in this second and concluding article on Africa's 'Franc Zone', the French authorities take a dim view of any criticism of the currency.