Cross-channel operator said migrants entering French tunnel entrance forced interruption of services that caused widespread disruption.
Following a fire on Saturday caused severe disruption to Eurostar and Shuttle traffic, both Channel tunnels were closed on Sunday by the outage.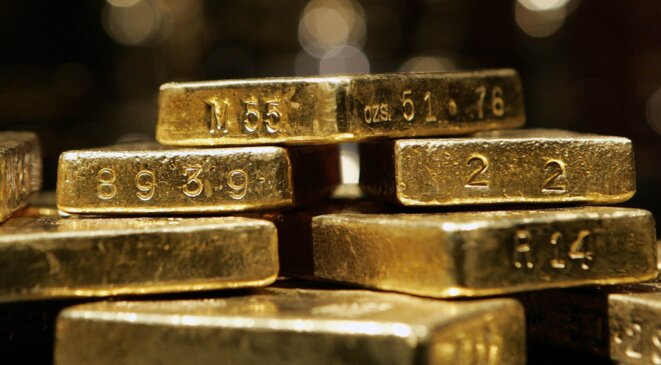 © Reuters
The A9 motorway linking northern Italy with Switzerland is at the heart of a major gold smuggling racket worth hundreds of millions of euros. Last year, an estimated five tonnes of the precious metal was illegally transported into Switzerland where clandestine cargos are melted down by official refiners and transformed into perfectly legal bars of gold. The business is largely managed by criminal networks surrounding 'cash-for-gold' shops that have mushroomed in Italy since the beginning of the economic crisis in 2008. But while the Italian police have launched a series of investigations into the traffic, the Swiss authorities have displayed a surprising disinterest into what one official dismissed as "a few minor cases of contraband". Federico Franchini reports.
Snow and ice have left tens of thousands of homes temporarily without electricity and paralysed travel in the country's north and northwest.