Keyword: Transparency International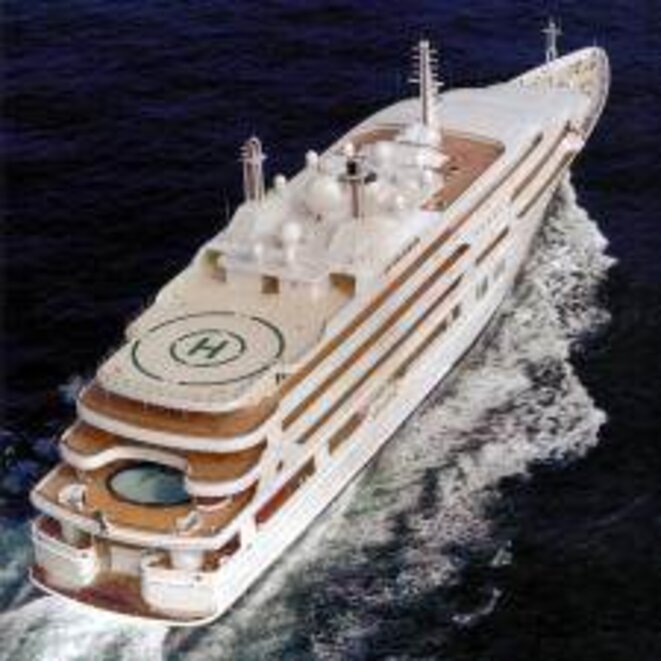 Teodoro Nguema Obiang Mangue, high-living son of the president of Equatorial Guinea and vice-president of the country, wanted by France and the United States on charges of money-laundering and embezzlement, is on the point of purchasing one of the world's largest luxury yachts (pictured) for the sum of 200 million dollars. Mediapart has discovered that a company was especially set up in Equatorial Guinea to carry out the acquisition of the vessel from the family of the late Saudi crown prince Sultan bin Abdulaziz Al Saud. It is a remarkable snub to a French judicial investigation into so-called 'ill-gotten gains' of several African leaders and which has uncovered compelling evidence that Obiang Mangue and his father have acquired massive personal fortunes through illegally stripping the assets of the small west-central African state, where an estimated 75% of the population live below the poverty line. Fabrice Arfi reports.
While President Nicolas Sarkozy has made cracking down on crime a hallmark of his policies, in particular regarding juvenile delinquents, French justice has become alarmingly coy in dealing with white-collar financial crime, according to a report from the French branch of the anti-corruption NGO Transparency International. Michel Deléan reviews the findings.