The British government on Friday said that travellers arriving from France would not be exempt from a two-week quarantine measure over the Covid-19 virus pandemic, insisting that there had been a misunderstanding about a statement a week ago that said there was no requirement 'at this stage'.
New quarantine measures on people arriving in the UK, who are now required to confine themselves over a 14-day period as a precaution against them otherwise transmitting the Covid-19 virus, will not apply to arrivals from France in a decision announced after British Prime Minister Boris Johnson discussed the issue by phone with French President Emmanuel Macron.
Manuel Valls condemned burning of cars and blocking of road as protesters vented anger over refusal to let jailed man attend brother's funeral.
People blocked road, set fire to several cars and ransacked restaurant at train station in south-east France after inmates barred from funeral.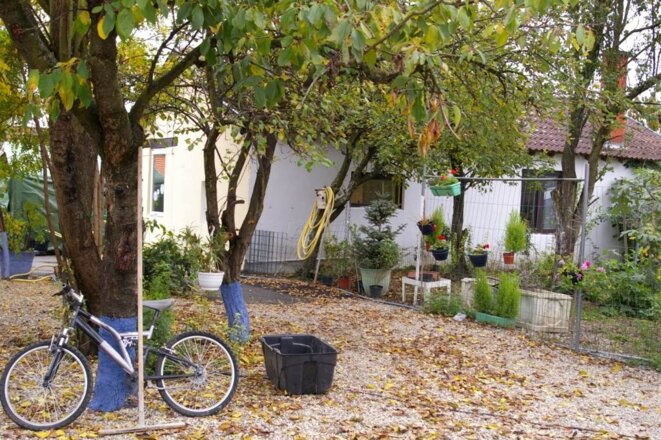 Entre les caravanes et les algeccos, les habitants ont créé une petite cour.
All across France travellers – including Gypsies from various different communities – live in caravans at makeshift campsites with the bare minimum of sanitation and other facilities. A few local authorities have decided to rehouse them in new, permanent homes, and Strasbourg in north-east France is currently building the largest traveller estate of its kind in the country. But as Noemie Rousseau reports from there, even when new homes are available, it is not always easy for people used to the open road to adapt their culture to living between four walls.