Keyword: Trente Glorieuses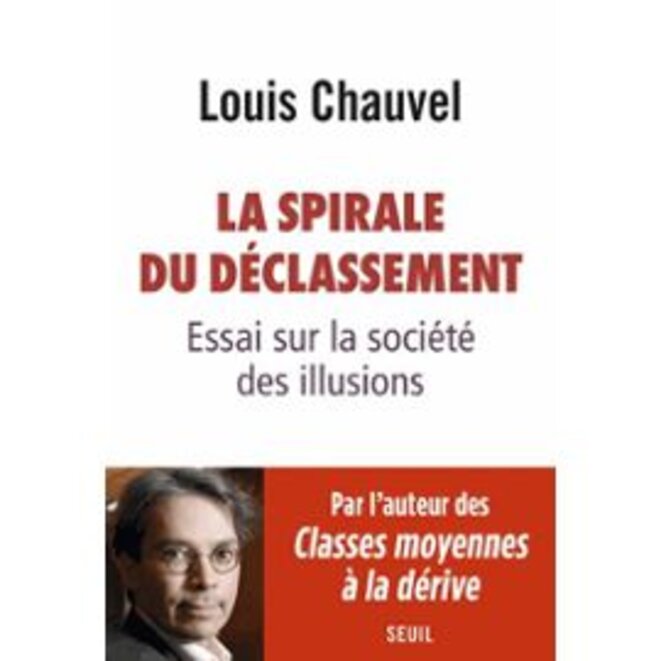 In a recent book sociologist Louis Chauvel claims that, faced with a continued deepening of inequalities, French society is heading towards silent but nonetheless rapid and brutal collapse. The academic says that, rather like the aristocrats of Ancient Rome who did not see the fall of their empire coming, today's elites are blind to the fact that society as it stands is doomed. Joseph Confavreux examines the arguments in a book which at times feels like a memoir from beyond the grave.
In a bid to regain its lost competitive advantage on the world stage, France has just set out an ambitious plan for revitalising its industrial base. Coincidentally a recently-published book takes a critical look at the real costs of the country's last drive to modernise, during the so-called 'Thirty Glorious Years' of the post-war period. Its authors argue that, contrary to received wisdom, human and environmental concerns were sacrificed on the altar of an all-out quest for productivity during that period, while dissenting voices were silenced. Joseph Confavreux reviews the book.