Feared terror mastermind Ilich Ramirez Sanchez, aka 'Carlos the Jackal', is on trial in Paris for four deadly 1980s bomb attacks in France.
Ilich Ramirez Sanchez, aka Carlos the Jackal, stands trial in France on Monday for 1980s bombings that killed 11 people and wounded nearly 200.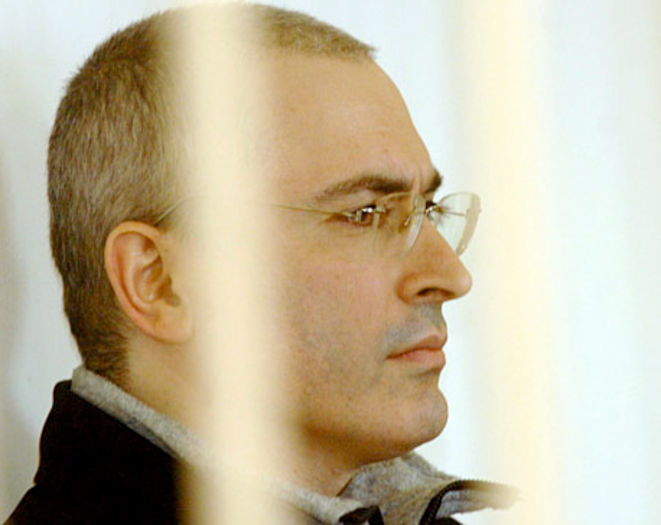 Lors du premier procès.
He has already served seven years behind bars, mostly in Siberia, now he's been given another six. An opponent of Russian Prime Minister Vladimir Putin, former oil industry oligarch Mikhail Khodorkovsky (pictured) was found guilty December 27th of theft and money laundering at the end of a second trial. Mediapart editor François Bonnet, a former Moscow correspondent, analyses this defining moment for the future of democratic change in Russia amid a power battle between hardline Putin and reformist President Dmitry Medvedev.