Related keywords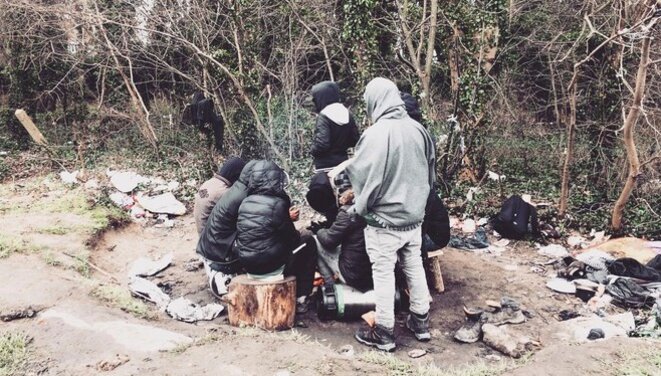 Migrants living rough in Calais, February 2nd, 2018. © Elisa Perrigueur
A recent battle between groups of migrants in Calais left 21 people injured, including five with gunshot wounds. Four were left in a critical condition. Local voluntary groups on the ground say that the situation in the Channel port town has got worse in recent weeks, notably after a visit by President Emmanuel Macron and because of a policy of not allowing any new migrant camps to spring up. Elisa Perrigueur reports from Calais.
Victim, said to be Sudanese and aged between 25 and 30, is reported to have been hit by a lorry as UK's PM calls Calais situation 'very concerning'.
Cross-channel operator said migrants entering French tunnel entrance forced interruption of services that caused widespread disruption.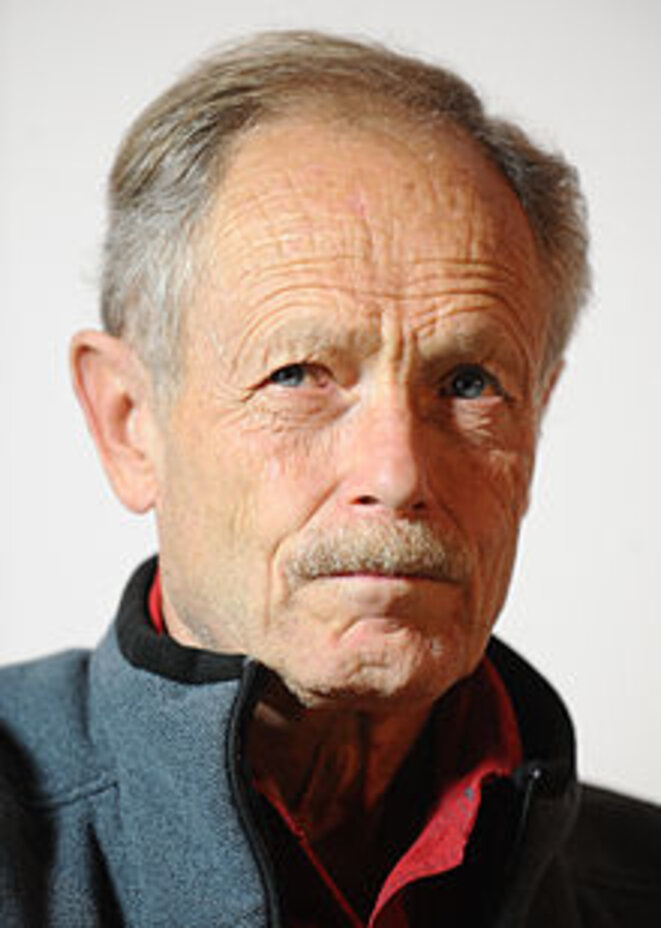 Erri de Luca
On Tuesday February 24th the French president François Hollande and Italian prime minister Matteo Renzi met in Paris to give their full backing to the highly-controversial high-speed rail link between Lyon and Turin. Much of the bitter opposition to the railway focuses on the planned 57km tunnel through the Alps between the Susa valley in Italy and the Maurienne valley in France. One of the most vehement opponents of the scheme is acclaimed Italian novelist and translator Erri de Luca. His comment that the railway project should be "sabotaged" has now landed him in court for the alleged incitement of a crime, over which he faces a five-year jail term if found guilty. Here the Italian author talks to Mathilde Auvillain about his determination to defend his right to freedom of expression.
Lower taxes and more jobs are drawing French companies to Ashford on the railway line between London and Paris.