The written judgment of the Paris court which on Thursday ruled that swiss bank UBS must pay a penalty of 4.5 billion euros for its practices of seeking out wealthy clients in France and helping them evade taxes through money laundering says that the bank refused to heed warnings by its staff over the illegal system. 
The Swiss banking group could avoid trial over the alleged massive tax evasion it is accused of having helped among its French customers if it agrees to a settlement, but said it could never agree to a write-off of the 1.1 billion-euros it handed over three years ago as a bail bond, which its legal counsel claimed was "not at all the market price".
The reported request to Swiss authorities to hand over client information for the bank accounts is part of a French probe into alleged tax fraud.
Swiss banking giant UBS says it has been ordered to hand over client information to French tax authorities amid tax fraud allegations.
Investigation by the French authorities into the French section of the Swiss bank follows a complaint by a former employee.
Stéphanie Gibaud said harassment got worse after she refused to destroy client documents that she said could be useful to a tax evasion probe.
Bradley Birkenfeld, an ex-UBS employee who helped US prosecution of the bank for aiding tax evasion is to help similar probe in France.
Bank faces huge penalty if convicted of encouraging wealthy French citizens to set up dual accounts to hide cash in Switzerland.
The Paris Court of Appeal this week upheld a decision that Swiss bank UBS must post bail of 1.1 billion euros while a judicial investigation into its alleged role in massive, organised tax evasion continues. The colossal bail sum, the highest ever demanded in France, was ordered this summer by magistrates leading the probe into Switzerland's largest bank which, if sent for trial, faces a far greater fine. Mediapart has gained access to the confidential magistrates' judicial order in July, in which they detail their investigations and justify the bail. Dan Israel reports.
The Swiss bank is suspected of encouraging tax evasion in France between 2004-2012 and was ordered to pay a 1.1bln-euro guarantee.
Reports say wealth management staff were ordered to stay away from France where the bank is under investigation for helping tax evasion.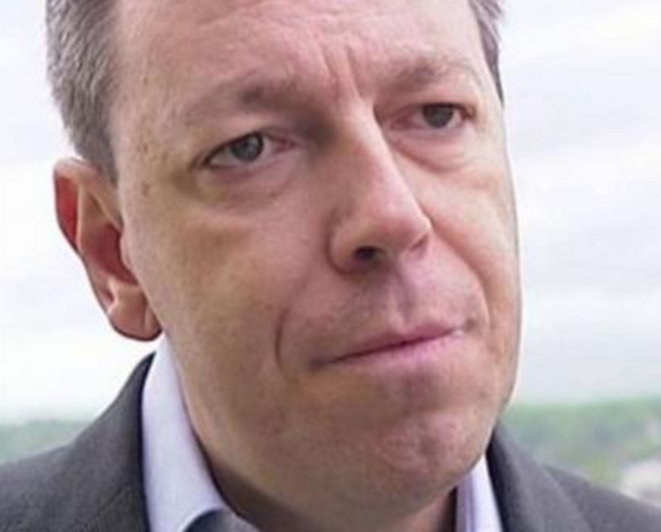 © dr
A cross-party group of French parliamentarians have reacted with outrage over the arrest and imprisonment in Switzerland earlier this month of French banker-turned-whistleblower Pierre Condamin-Gerbier (pictured), a former executive of the Geneva-based Reyl bank who has become a key witness to investigations into tax evasion in France via Swiss financial institutions. The lawmakers have joined with Mediapart in launching an initiative calling for the protection of whistleblowers and for Condamin-Gerbier's release from custody.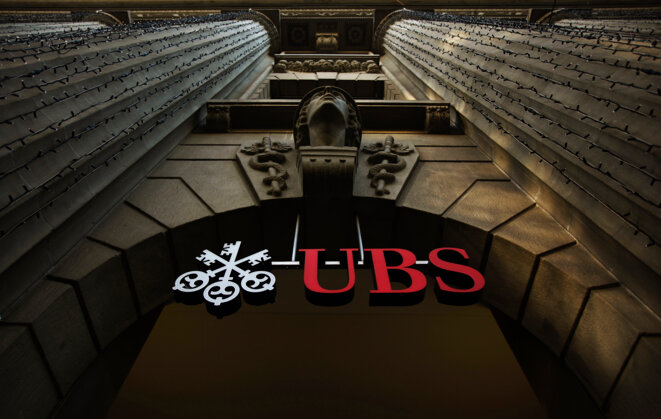 © Reuters
UBS and its subsidiary UBS France were earlier this year placed under formal investigation for conspiracy in illegal sales of banking services in a wide-ranging judicial probe into evidence suggesting the bank enabled wealthy French nationals to evade tax on assets deposited in undeclared Swiss accounts. Mediapart has gained exclusive access to documents that illustrate how UBS enticed wealthy French footballers to place their assets with the bank, and which raise further questions over its suspected complicity in tax fraud. Mathilde Mathieu, Michaël Hajdenberg and Dan Israel report.
After its French subsidiary was put under investigation, Swiss-based UBS bank faces probe over allegedly helping clients open undeclared accounts.