Related keywords
The US has said it is to withdraw its membership of the United Nations Educational, Scientific and Cultural Organization based in Paris, effective in December 2018, in protest at what it called 'anti-Israeli bias', the announcement coming just days before the body elects a new secretary general, with Qatar's Hamad bin Abdulaziz al-Kawari tipped as favourite to win the vote.
The now protected creations by the late 20th-century architect of dual Swiss and French nationality are sited in France and six other countries.
Israeli PM said France's initiative for Israeli-Palestinian peace talks was overshadowed by support Paris gave to Al Aqsa mosque compound in Jerusalem.
President François Hollande has inaugurated a bridge that restores the status of the famous site on France's northern coast as an island.
Two of France's top wine-producing areas have been officially classified as sites of special cultural or natural significance.
French presidsent was awarded the annual Felix Houphouet-Boigny Peace Prize by Unesco for his decision to send troops to Mali in January.
Slag heaps in northern mining region have become the latest addition to world heritage list, rivalling global wonders like the Taj Mahal.
The Paris-based United Nations Educational, Scientific and Cultural Organization has voted for a Palestinian bid to become one of its full members.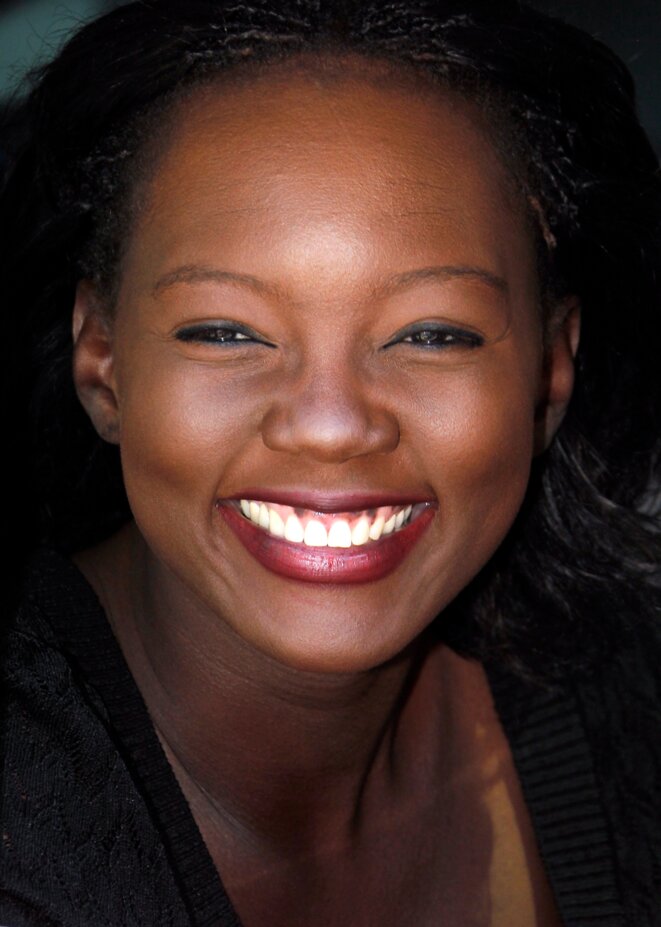 © Francois Lenoir/Reuters
Rama Yade (pictured, left) is a young, gifted and black French politician who rose from a relative nowhere to become one of France's most popular public figures. A protégé of Nicolas Sarkozy, she served three years in government before her outspokenness and disobedience of the president saw her fired in last November's government reshuffle. But this loose cannon has been quickly disarmed; she's just accepted the post of permanent French ambassador to UNESCO. In this interview with Mediapart, we ask her whether she's become another example of an ex-minister joining the gravy train.