Related keywords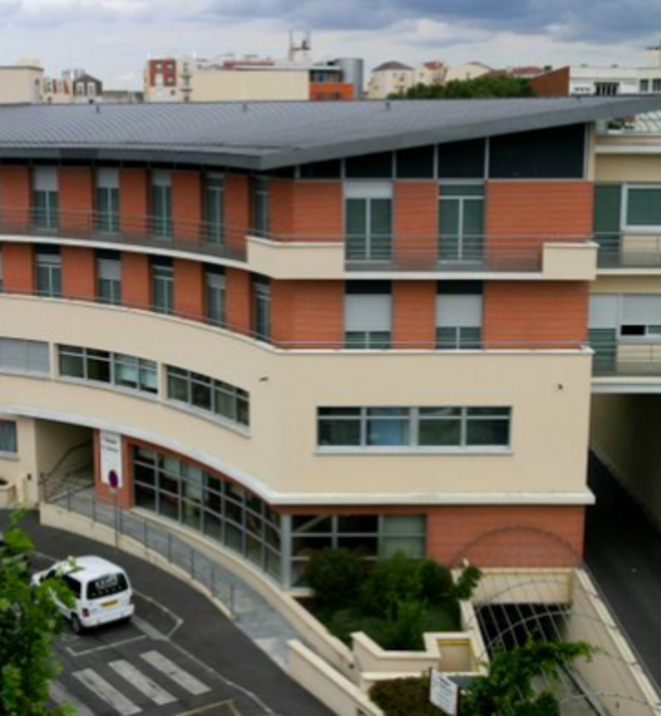 L'une des cliniques du groupe Orpea-Clinea à L'Haÿ-les-Roses. © Orpea
The Franco-Canadian group Orpea, which runs private retirement homes and health clinics, has been using "observers" to spy on its workforce and in particular trade union activities, according to documents seen by Mediapart. When the French trade union in question, the CGT, decided to make a formal legal complaint, the group offered it a deal worth four million euros in return for withdrawing the complaint and keeping quiet about the snooping – a deal the union ultimately refused. Mediapart can also reveal that the three "spies" used by the healthcare firm came from a company which is linked to allegations that furniture retailer Ikea spied on its staff and customers in France. Mathilde Goanec and Mathilde Mathieu report.
Election of 'hard case' Philippe Martinez could make it harder for President François Hollande to get backing for economic reforms.
French rail operator SNCF denies union claims that it barred black and Arab workers from contact with Israeli president during a recent Paris visit.
Desecration of graves of Germans killed in World War I and buried in a French cemetery clouds historic meeting.