With less than three months to go until Britain leaves the EU single market, fishing has become a key sticking point in negotiating a trade deal to replace it - with France fearing it could suffer badly.
It comes after Britain's Home Secretary Priti Patel revealed quarantine plans for visitors to the UK from the same date in June.
The European aerospace group is likely to pay large fines to end inquiries by Britain's SFO fraud investigation unit and other authorities.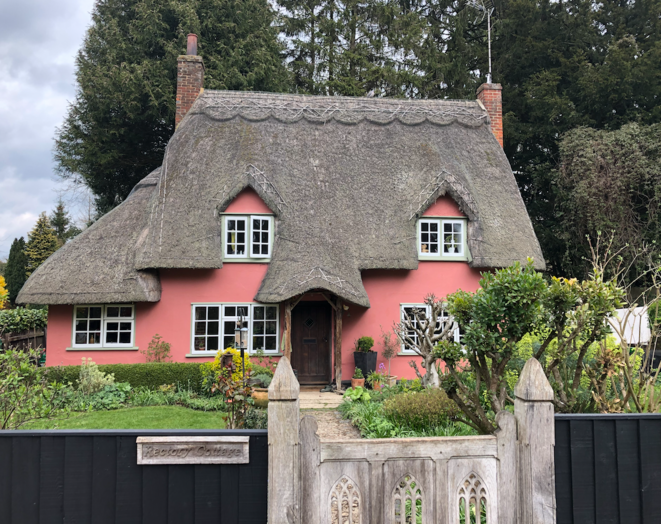 The village of Widdington in Essex, eastern England, April 2019. © AP
In the well-heeled village of Widdington in rural Essex in eastern England, the residents are in a state of inner turmoil. Like the rest of the country this small community is pondering the issue of Brexit – which now faces a new deadline of the end of October 2019 – with passionate, engaging and ultimately irreconcilable arguments. Antoine Perraud reports.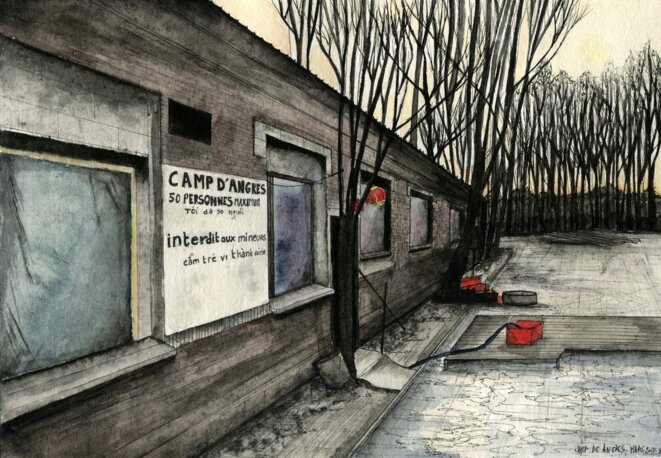 The camp dubbed 'Vietnam City' at Angres, 100 kilometres from Calais. © Elisa Perrigueur
Each year many Vietnamese migrants arrive in France after trekking across Europe in their long and arduous bid to get to the United Kingdom. For hundreds of them the last stop before their attempt to cross the English Channel is a discreet camp at Angres one hundred kilometres from the Port of Calais and which is known locally as 'Vietnam City'. The camp is controlled by traffickers, who are fiercely protective of their 'prime location' next to the main motorway to the Channel and next to a service station where UK-bound lorries park. But as Elisa Perrigueur reports, even if the Vietnamese migrants do make it to Britain, many will find themselves working as modern day slaves on illegal cannabis farms.
Interpellation par la DGSI et le raid de sept jeunes strasbouregois de retrou de Syrie le 13 mai 2014 à la Meinau © Reuters
The recent arrest of a French citizen accused of a murderous attack at a Jewish museum in Belgium has highlighted the growing problem of jihadists returning from Syria to wage war in their own countries. More than 2,000 European citizens, including 630 French residents, have gone to fight against the Assad regime since 2011, according to recent figures. And some, at least, of those who return come back intending to use their combat training to carry out terrorists attacks at home. As Louise Fessard reports, the numbers involved are so great that European security forces, including those in France, are struggling to cope.