Related keywords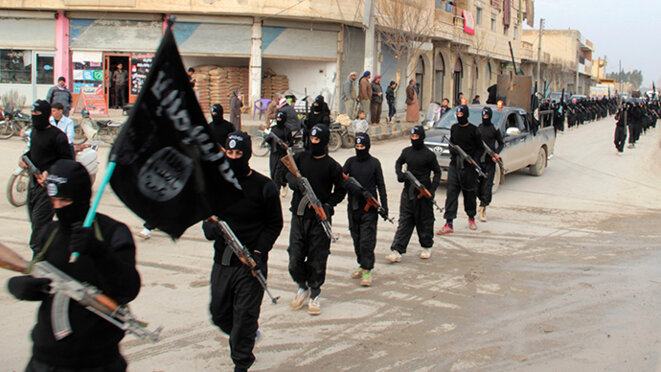 © Reuters
The shooting attacks in Paris last week claimed the lives of a total of 17 victims and ended with the deaths of the three gunmen. The outrages, perpetrated by Islamic extremists and which began with the massacre at the offices of Charlie Hebdo magazine before the separate murders of two police officers and the executions of four hostages in a Jewish supermarket, have opened a vast societal debate in France. There have been comparisons made with the 9/11 attacks in the United States, questions raised about the true significance of the national unity displayed during last Sunday's huge marches in defiance of terrorism, about the real extent of integration, and stigmatization, of the French Muslim population, and why the jihad increasingly lures some young French citizens. In this interview with Joseph Confavreux, Olivier Roy, a recognised expert in France and abroad on questions of Islam and religious fundamentalism, discusses these and related issues, and highlights the taboos that cloud an effective analysis of the events.
Stories emerge of how hidden man at besieged printing works fed information to police by text, while a father hid his son in supermarket fridge.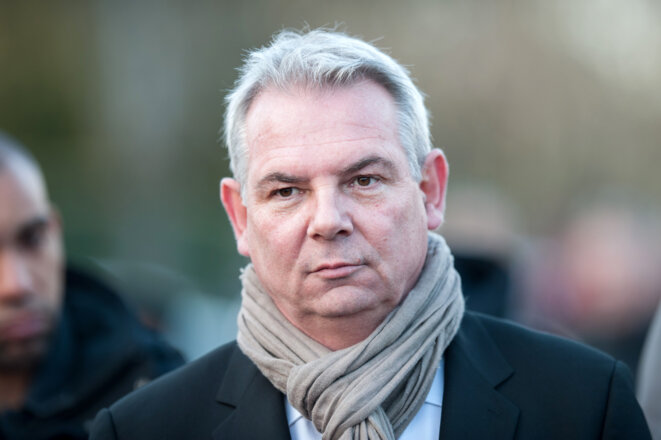 © Reuters - Bruno Martin
The general secretary of France's leading trade union, the Confédération générale du travail (CGT), could soon be forced out of his job after an embarrassing series of revelations about expensive renovations to his flat and office and a hefty lump sum payment. Many observers believe that despite last-ditch attempts to save his position Thierry Lepaon, who was seen a compromise candidate when he took over the reins of power at the union in March 2013, will soon have to stand down amid growing anger among rank-and-file members following the media disclosures. As Dan Israel reports, Lepaon's rapid fall from grace is a sign of a deeper malaise inside what is still the country's most powerful trade union.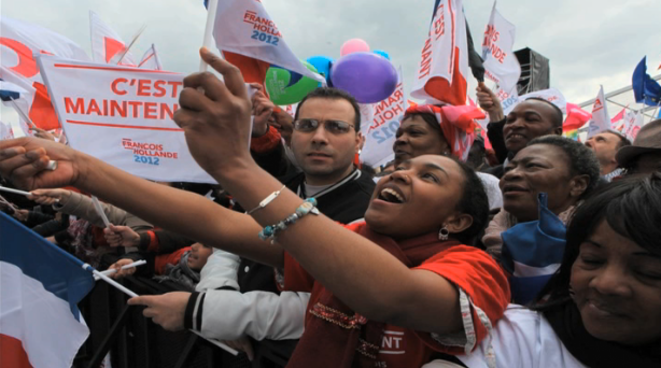 Vidéo accessible dans l'article.
Photographer Patrick Artinian is following the French presidential election campaign trail for Mediapart, with a series of photo and video reportages of the candidates, their supporters, meetings and the milestone events. This weekend, in the Paris suburb of Vincennes, he mingled with supporters of Socialist Party candidate François Hollande as he held his final major meeting before polling begins in the first of the two-round elections on Sunday April 22nd, just as Nicolas Sarkozy held his own rally in central Paris. It was a crucial media clash between the two main rivals, both eager to display their capability of mobilising supporters en masse. While Sarkozy's so-called "silent majority" jumped and clapped in blue, white and red at the Place de la Concorde, a demonstrably more black and white crowd, what Hollande calls his "popular majority", cheered and danced to Caribbean music before the Château de Vincennes.