France joined Germany in announcing this weekend a suspension of weapons sales to Turkey for as long as Ankara continues with its military invasion of a neighbouring part of northern Syria, a ban which the French defence minister said concerned 'war materials that could be used in the context of this offensive'.
A senior French civil servant has told a corruption investigation that former president Nicolas Sarkozy personally authorized the payment of secret commission payments from French armament contracts which are suspected of being used to illegally finance political activity. Mediapart can reveal that Patricia Laplaud, a former budget ministry financial supervisor of armaments sales gave a statement to the investigation, led by two Paris-based judges, in which she says that Sarkozy, when budget minister in 1994, ordered the secret cash transfers despite opposition from his ministerial advisors. Part of the sums were subsequently withdrawn in cash from Swiss bank accounts by Franco-Lebanese arms dealer Ziad Takieddine, who continued to serve until 2009 as an intermediary in weapons contracts organized by Sarkozy's staff. Fabrice Arfi and Karl Laske report.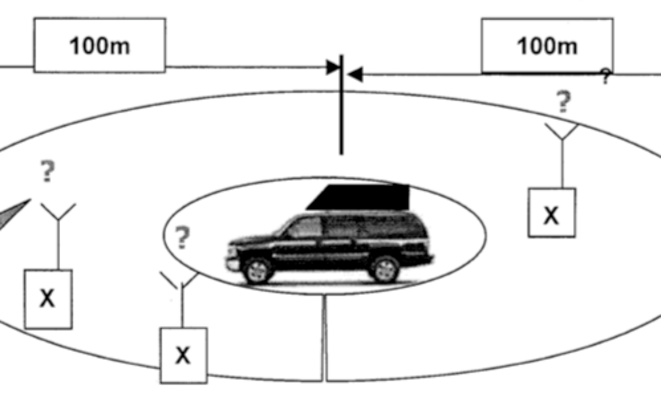 Amid continuing speculation over the whereabouts of deposed Libyan leader Muammar Gaddafi, Mediapart has obtained exclusive details of a highly sophisticated 'stealth' four-wheel drive armoured vehicle sold by France to Libya in 2008 for the dictator's safe transport. The modified Mercedes can "instantaneously detect over 2,000 threats" according to French company Bull which developed the vehicle's security system (illustration) as part of a controversial weapons and security contract negotiated with Tripoli by President Nicolas Sarkozy's staff. The deal included equipment presented as "an inviolable solution to the Anglo-American espionage system". Fabrice Arfi and Karl Laske report on a deal that may still be ensuring mobile refuge for on-the-run Gaddafi.