Related keywords
Caroline De Haas, 34, says macholand.fr was created to mobilize France against 'rampant' sexism in the media, by politicians and advertisers.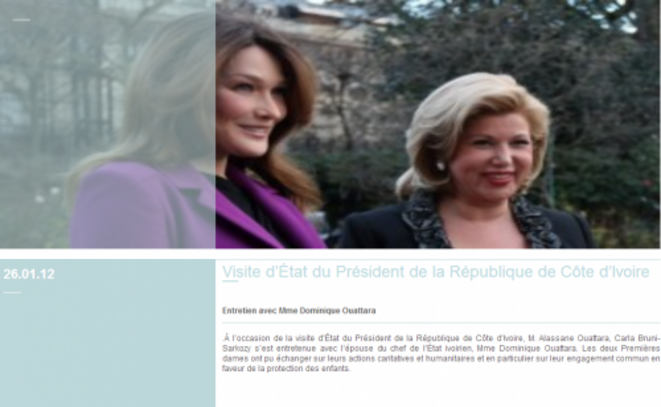 © GeekMan
An online petition which has already has already attracted more than 100,000 signatories is demanding that Carla Bruni-Sarkozy, wife of former French president Nicolas Sarkozy, pay back 410,000 euros of public money that was used to fund her modest 'First Lady' website between 2011 and 2012. The cost was described as "mindblowing" by one web technology specialist, who added it was tantamount to "a finger pointed up high towards the taxpayer". While Bruni-Sarkozy is threatening legal action against those who question her "honour", the confused attempts to justify the sum have served to deepen the mystery of what it was spent on. Lorraine Kihl reports.  
Carla Bruni-Sarkozy threatens lawsuit against campaign claiming she misused 410,000 euros on her website through her position as 'First Lady'.