Related keywords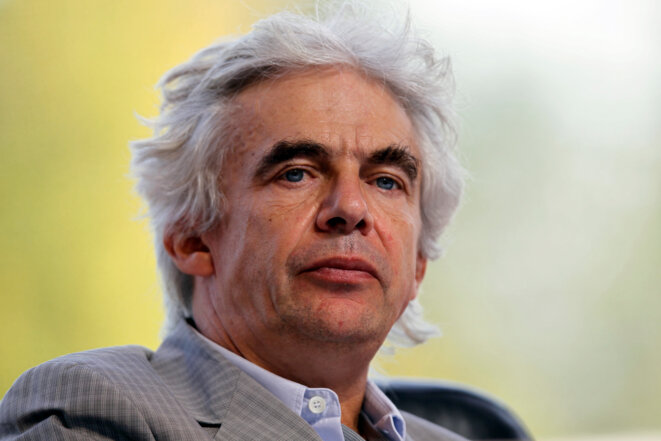 Paris-based lawyer William Bourdon. © Reuters
William Bourdon, the lawyer representing Rui Pinto, who was arrested last week in Hungary at the demand of the Portuguese authorities, has confirmed that his client is "John", the alias given to the key source behind the Football Leaks revelations that have rocked the world of professional football. The more than 70 million Football Leaks documents were the starting point for two series of investigations published by Mediapart and its partners in the European Investigative Collaborations (EIC) media consortium, and which have revealed widespread corruption and fraud in the shadows of the "beautiful game". In this in-depth interview with the EIC, Bourdon offers further detail about Pinto's actions, and dismisses his presentation by the Portuguese media "simply as a hacker, whereas he is a significant whistleblower".
Charles Simon demands compensation after his career was put on ice in 2003 when he was sidelined for revealing huge fraud in the company.
Stéphanie Gibaud said harassment got worse after she refused to destroy client documents that she said could be useful to a tax evasion probe.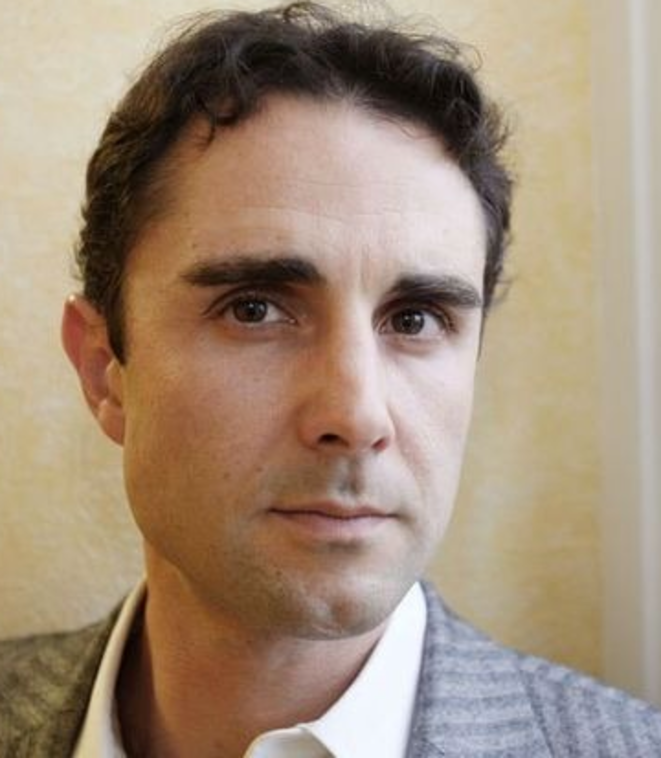 Hervé Falciani. © Reuters
Hervé Falciani, the HSBC employee who exposed the existence of tens of thousands of tax evading accounts held at the bank in Geneva, is back in France where he will give evidence to MPs drawing up a new law on tax fraud. In an interview with Mediapart the former IT man, who was arrested in Spain last year pending possible extradition to Switzerland, has told Mediapart that the Swiss authorities tried to buy his silence with the offer of a non-custodial sentence. Valentine Oberti reports.