Related keywords
French economy minister Emmanuel Macron on Monday introduced before parliament his bill of law for 'growth and action', a wide-ranging set of measures that include loosening Sunday trading rules, cutting red tape on construction activity and opening up closed professions like that of solicitors. Amendments to the bill, which is on a fast-track passage through parliament this week, have seen its original 106 articles rise to more than 200. Among them is a measure adopted in stealth and which aims to guarantee secrecy in business activity by making the revelation of confidential corporate information a crime. Mediapart economics correspondent Martine Orange argues here why the text of this amendment is so vague and potentially large in interpretation that it poses a serious danger for freedom of information, and for the press and whistleblowers in particular.
In September 2013 a senior doctor at a hospital in Brittany in western France blew the whistle on his hospital's violation of medical rules in allowing a private company access to named patient records. In January 2014 a consultant at the main Strasbourg hospital in the east of the country revealed to Mediapart that private patients were being given MRI scans at his hospital ahead of stroke victims in need of urgent assessment. Mediapart recently went back to see whether these problems in France's health service were being addressed, only to find that the doctors in question have been either fired or sidelined. Meanwhile the issues they brought to light have not been addressed; if anything, they have got worse. Caroline Coq-Chodorge reports.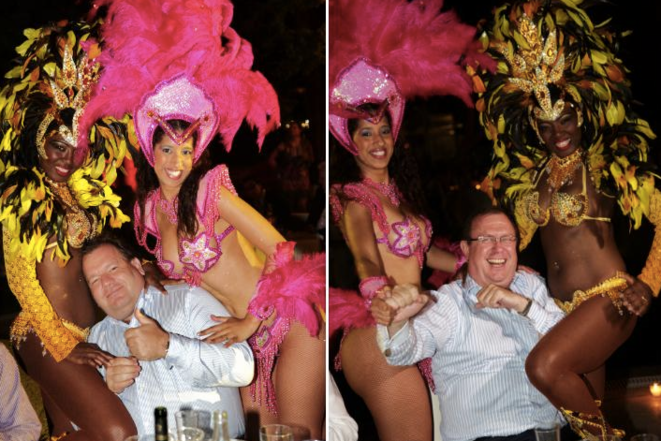 Deux hauts dirigeants de Pasche, Jürg Schmid et Christophe Mazurier, pour les 125 ans de la banque en 2010. © DR
Mediapart has obtained documents and witness accounts that provide evidence of money laundering by the Banque Pasche de Monaco while it was a subsidiary of French banking giant Crédit Mutuel-CIC. Among the affluent clients of the small bank, based in the Principality of Monaco, is Ricardo Teixeira, a former member of the executive committee of the international football governing body FIFA and who headed Brazil's World Cup organization committee, implicated in a series of fraud and corruption cases and who deposited more than 30 million euros on his account. A judicial investigation is now underway into the bank's dubious practices, which were revealed to the Crédit Mutuel-CIC group's senior management by three whistleblowing staff - who were subsequently sacked, just months before the Monaco bank was sold off last November. Geoffrey Livolsi, Dan Israel and Fabrice Arfi report.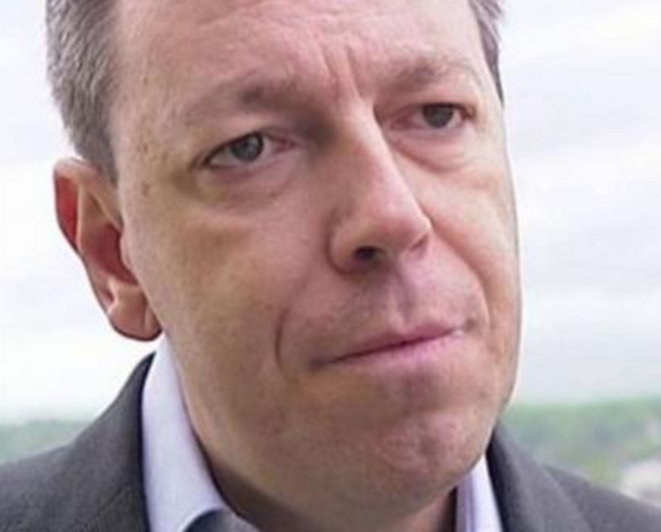 © dr
A cross-party group of French parliamentarians have reacted with outrage over the arrest and imprisonment in Switzerland earlier this month of French banker-turned-whistleblower Pierre Condamin-Gerbier (pictured), a former executive of the Geneva-based Reyl bank who has become a key witness to investigations into tax evasion in France via Swiss financial institutions. The lawmakers have joined with Mediapart in launching an initiative calling for the protection of whistleblowers and for Condamin-Gerbier's release from custody.