France's women's rights minister Najat Vallaud-Belkacem this week revealed that some 500 companies were recently ordered to introduce gender parity at the workplace or pay hefty fines until they do. For despite legal requirements for firms to provide what the minister called 'professional equality' between male and female employees, women in France on average earn markedly less than men and are significantly less present in managerial posts. Dan Israel presents some of the stark facts of an outrageous discrimination, and hears from outspoken feminist and businesswoman Mercedes Erra why she believes change can only come about by imposing quotas.
Not fitting the silhouettes put about by fashion magazines can make being fat synonymous with failure, argue champions of the more rounded.
A consensus is building in France that the next to be buried in the Pantheon should be from that half of the population almost totally overlooked.
For the first time, the battle to be the next mayor of Paris is shaping up to be an exclusively female affair, with four women candidates due to stand.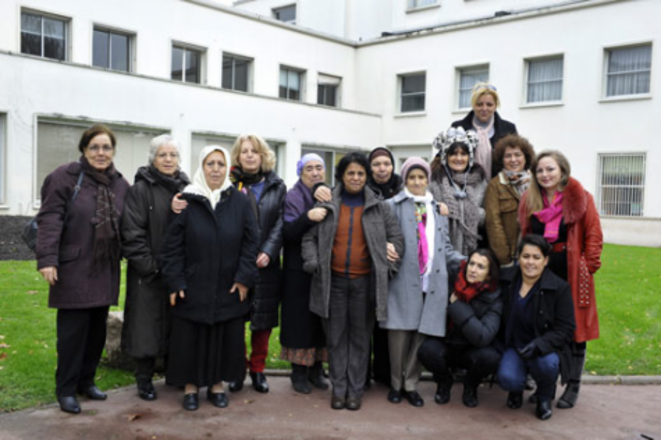 © Michel Le Moine
The Paris suburb of Le Blanc-Mesnil is typical of dozens of socially-deprived agglomerations that surround the capital's northern perimeter, characterized by zones of high-rise public housing estates, higher than average unemployment, especially among the young, and a significant population of North and West African origin who complain of being stigmatized and discriminated against. While the stereotypes of those who live in what are commonly called les banlieues are reinforced by regular incidents of violence, drug dealing and social unrest, local inhabitants are rarely offered a public stage to challenge the narrow perceptions that ignore the broader realities of their community. But now, in a rare and insightful book published last month, a group of women residents of Le Blanc-Mesnil recount with frankness and simplicity their everyday experiences, both positive and negative, of life amid the troubled suburbs. Carine Fouteau reports.
Proposals to include "ABC of gender equality" lessons for children as young as six and tougher laws on domestic violence and pay equality.
Men and women might be equal before criminal law, but not when it comes to their trial, where women are shown comparative leniency by sentencing judges. That's the controversial conclusion of a three-year study by two French sociologists, Maxime Lelièvre and Thomas Léonard, who monitored the treatment of, and sentences meted out to, men and women in French courts. Michaël Hajdenberg looks at their findings and hears the conflicting reactions of magistrates and lawyers.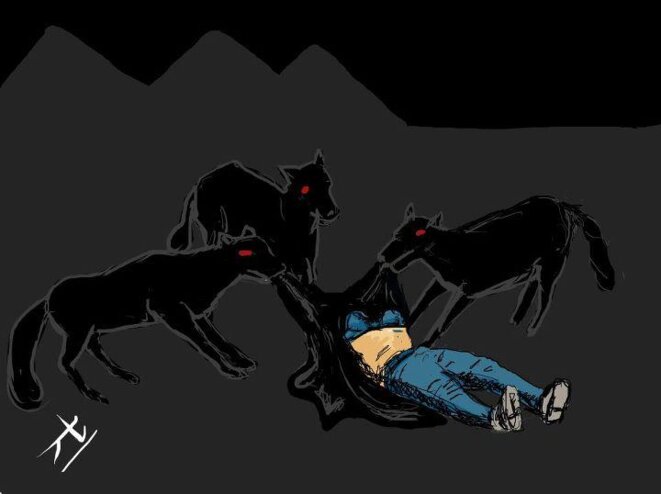 Yasser Abou Hamed
As the ramifications of the Arab Spring continue, a new and extraordinary phenomenon has emerged. Across the Middle East and North Africa women have started putting their body – and images of their bodies - at the heart of the unfolding social revolution there. In some demonstrations a blue bra worn by a beaten protester has become a potent symbol of peaceful female resistance to male oppression. Story by Nadia Aissaoui and Ziad Majed.
French school teaching books offer a stereotyped, partial, sexist and always minimal record of the place of women in History, according to a study published this month and which confirms the conclusions of various official reports carried out over the past decade. The study, by the Hubertine Auclert Centre, a semi-public institution for the promotion of gender equality, was so damning that none of the 11 books examined were considered worthy of a prize of excellence. Lucie Delaporte reports on its findings.