Announcement by governemnt makes France one of relatively few countries in the world that's universally requiring workers to wear masks on the job.
From January 1st, workers have 'right to disconnect' as France seeks to establish agreements that allow for work flexibility but avoid burnout.
France's brand of secularism coexists uneasily with Islamic traditions, making workplace negotiations on religious practice especially difficult.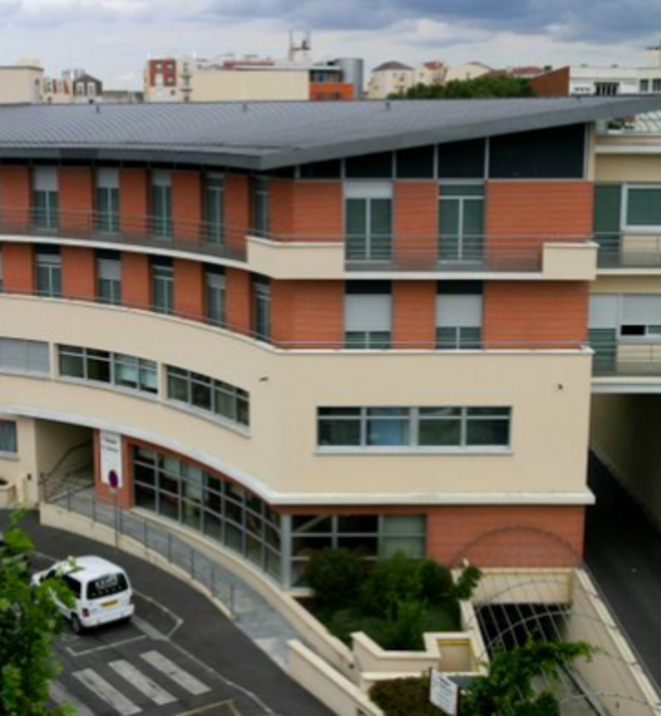 L'une des cliniques du groupe Orpea-Clinea à L'Haÿ-les-Roses. © Orpea
The Franco-Canadian group Orpea, which runs private retirement homes and health clinics, has been using "observers" to spy on its workforce and in particular trade union activities, according to documents seen by Mediapart. When the French trade union in question, the CGT, decided to make a formal legal complaint, the group offered it a deal worth four million euros in return for withdrawing the complaint and keeping quiet about the snooping – a deal the union ultimately refused. Mediapart can also reveal that the three "spies" used by the healthcare firm came from a company which is linked to allegations that furniture retailer Ikea spied on its staff and customers in France. Mathilde Goanec and Mathilde Mathieu report.
Government has made 'regulatory thresholds' - which employers say stop firms growing -  a key focus of talks on labour market reforms.
Prime minister Ayrault says deal offers more training to those who need it most: job seekers, less-skilled workers and staff at small firms.