Xavier Bertrand, president of the Hauts-de-France region which includes the port, said ensuring the 'fluidity' of trade was essential.
President of region that includes Calais, Boulogne and Dunkirk, urged EU to review decision to ship goods via Belgium and Netherlands instead.
Regional president Xavier Bertrand says migrants in Calais seeking asylum in the UK should be allowed to lodge their claim in France.
The end of the regional elections in France last weekend was the starting gun for another contest – to choose the Right's candidate for the next presidential election. Already, ahead of this primary scheduled for the autumn of 2016, two clear ideological lines have emerged as have a host of competing candidates. Just one factor seems to unite them all and that is hostility towards their own leader, Nicolas Sarkozy, who is widely blamed for assisting the rise of the far-right Front National. Ellen Salvi reports.
After Mediapart broke a series of stories in 2010 about the Bettencourt Affair that appeared to implicate a government minister, the then-ruling UMP party's general secretary Xavier Bertrand attacked what he called the website's 'fascist methods'. Mediapart responded by taking the unusual step of launching a defamation action against the politician. This week the case finally came to trial. Jérôme Hourdeaux reports on the proceedings.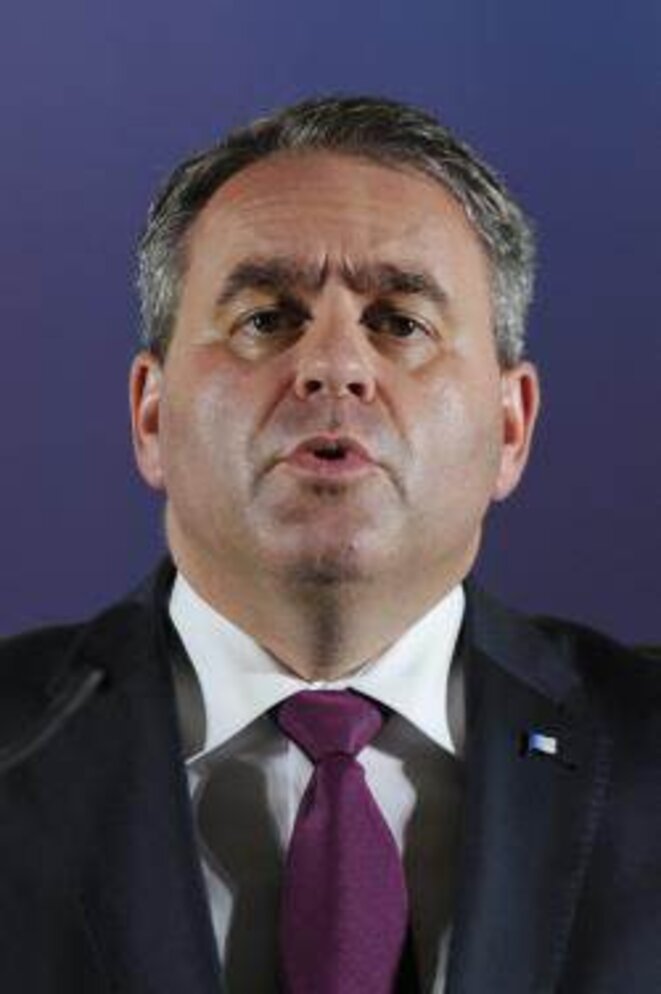 © Reuters
French Minister of Health, Labour and Employment, Xavier Bertrand (pictured), is to stand trial for slander after accusing Mediapart of using "fascist methods" in its exposure of the L'Oréal-Bettencourt scandal, when it revealed the dissimulation in secret foreign bank accounts of part of the l'Oréal heiress's fortune, the shady and intimate links between French politicians and the world of business and finance, suspected illegal political party funding and grave ministerial conflicts of interest. Mediapart Editor-in-Chief Edwy Plenel explains the background and context of what may prove to be a landmark case.