Xavier Niel, who is behind the surprise bid for American firm T-Mobile, has shaken up the traditional world of French business.
The French company - owner of mobile phone and internet network operator Free - says it has offered $15 billion for majority stake in US firm.
Natalie Nougayrede left after majority of senior editors quit amid plan to shift staff to paper's online operations and start tablet edition.
Huge number of applicants for school founded by telecom magnate Xavier Niel who wants to reduce France's shortage in computer programmers.
Xavier Niel earned significant amounts of cash in his early business career through investing in sex shops. But the billionaire's real money was made in the telecommunications industry through his development and ownership of internet service provider Free. Here, in the second part of Mediapart's investigation into the influential businessman, Laurent Mauduit examines the crucial day on which Niel consolidated his control over the company that was to make his name and his fortune.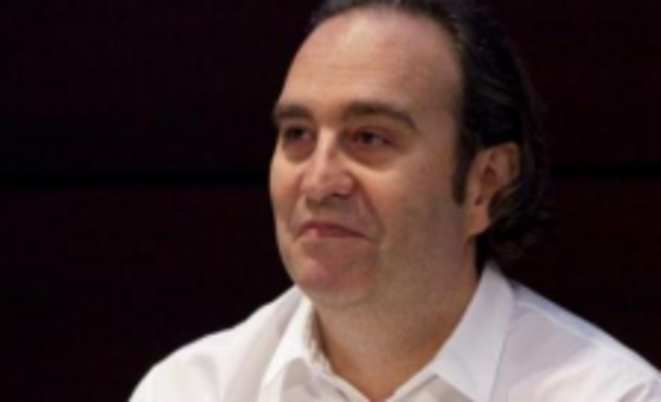 He is one of the most powerful and influential men in France today. Not only is Xavier Niel the founder and main shareholder of the country's second biggest internet service provider, Free, the billionaire businessman is also part-owner of the nation's best-known newspaper Le Monde. Such is his power – and personality – that he is not afraid to take on Google, while he is friends with some of the most prominent families who make up France's wealthy business elite. Yet in the late 1980s Niel was a 'brilliant but penniless' youth with no formal qualifications working as a technician in the twilight world of sex chatlines and dating in central Paris. In an investigation Mediapart charts Niel's career from his lucrative ownership of sex shops in Paris and Strasbourg to the day he seized total control of the company that would ultimately make him France's 12th wealthiest man. Laurent Mauduit and Dan Israel report.
Xavier Niel's Free Mobile has launched, with an aggressive price war against main French operators in one of Europe's most expensive markets.