China's president Xi Jinping arrived in France on Sunday for a three-day visit that began on the Riviera and a visit to the tiny prinicpality of Monaco, before meeting with his French counterpart Emmanuel Macron ahead of bialteral trade talks Monday, and further discussions on Tuesday in Paris with Macron, German Chancellor Angela Merkel and European Commission President Jean-Claude Juncker.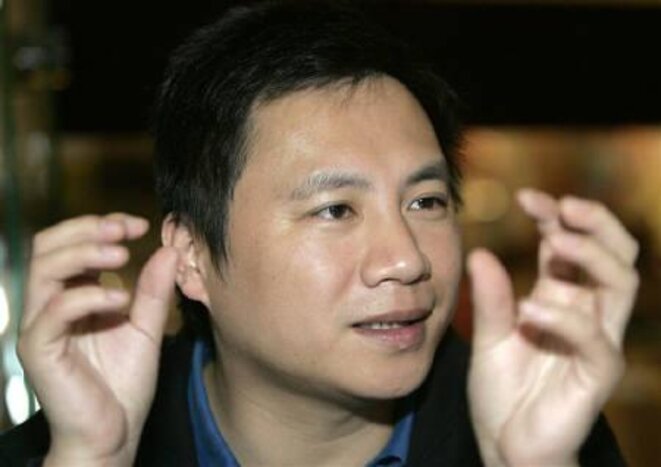 Dissident Wang Dan. © Reuters
Wang Dan was one of the student leaders in the Tiananmen Square protests in Beijing in 1989 and was later jailed twice before going into exile. He recently visited Paris to give a series of lectures on the continuing impact of the movement and spoke to Mediapart about his involvement in the protests and his reading of the situation today in China and its role in the world. Gilles Taine reports.


Two presidents agreed to promote bilateral relations and cooperation during the meeting on the sidelines of the G20 summit in Hamburg.
Trade minister Nicole Bricq was caught by on TV deriding the quality of food served at President Xi Jinping's state dinner.
A state visit to France by Chinese President Xi Jinping has rubber-stamped some 18 billion euros-worth of industrial and energy deals.
Xi Jinping arrived in France on Tuesday for a visit his hosts hope will see major business deals agreed, from aviation to nuclear cooperation.