ClickClick on the video to watch a report by Mediapart's investigative journalists Fabrice Arfi and Fabrice Lhomme explaining what links president Nicolas Sarkozy to a bomb blast in 2002 in Karachi, Pakistan that left 14 people dead, including 11 French naval engineers. The report carries English subtitles beginning with the introduction, timed at 32" (seconds) into the video. You will find a selection of Mediapart articles on the affair further below here.
For media professionals who wish to use the video, please email francois.bonnet at mediapart.fr or sophie.dufau at mediapart.fr
Mediapart articles in English on the affair:Karachi: bribes, bloodshed and the buried truth
On May 8th 2002, a group of 11 French naval engineers died in a bomb attack in the Pakistani port of Karachi. They had been helping with the construction of three Agosta 90 attack submarines, sold to Pakistan by France. An ongoing French judicial investigation is now working on the theory the murders were in retaliation for the non-payment by France of huge cash kickbacks which, evidence suggests, were also ultimately destined for illegal political party funding in France.
Karachi bomb blast: the astonishing revelations of a French defence minister
Former French defence minister Charles Millon, testifying before an investigating magistrate, said he was asked by former French president Jacques Chirac to put an end to arms deal commission kickbacks paid in France. In his statement, reproduced here, he tells how secret service investigations led to his "intimate conviction" that the sale of three French submarines to Pakistan included just such illegal payments.
Karachi blast probe rapporteur demands truth from Constitutional Council
Bernard Cazeneuve, rapporteur for the French parliament's mission of enquiry into the deaths in a bomb blast in Karachi in 2002 of 11 French naval engineers, tells Mediapart of his outrage at the "obstruction" of the judicial investigation into the murders, and says the Constitutional Council "owes it to the victims" to reveal the truth about Edouard Balladur's presidential election campaign funds.
Inside story: the Constitutional Council, Balladur and the row over his election funds
The ongoing Paris-based judicial investigation into the murders of 11 French naval engineers in a bomb blast in Karachi in 2002 is working on the theory that they were murdered in revenge for the non-payment by France of huge cash kickbacks that also involved illegal political funding in France. Central to this allegation are the presidential election campaign expenses of former prime minister Edouard Balladur, for whom Nicolas Sarkozy was budget minister and campaign spokesman. Mediapart reveals how France's top administrative court smothered evidence suggesting the contrary.
_______________________________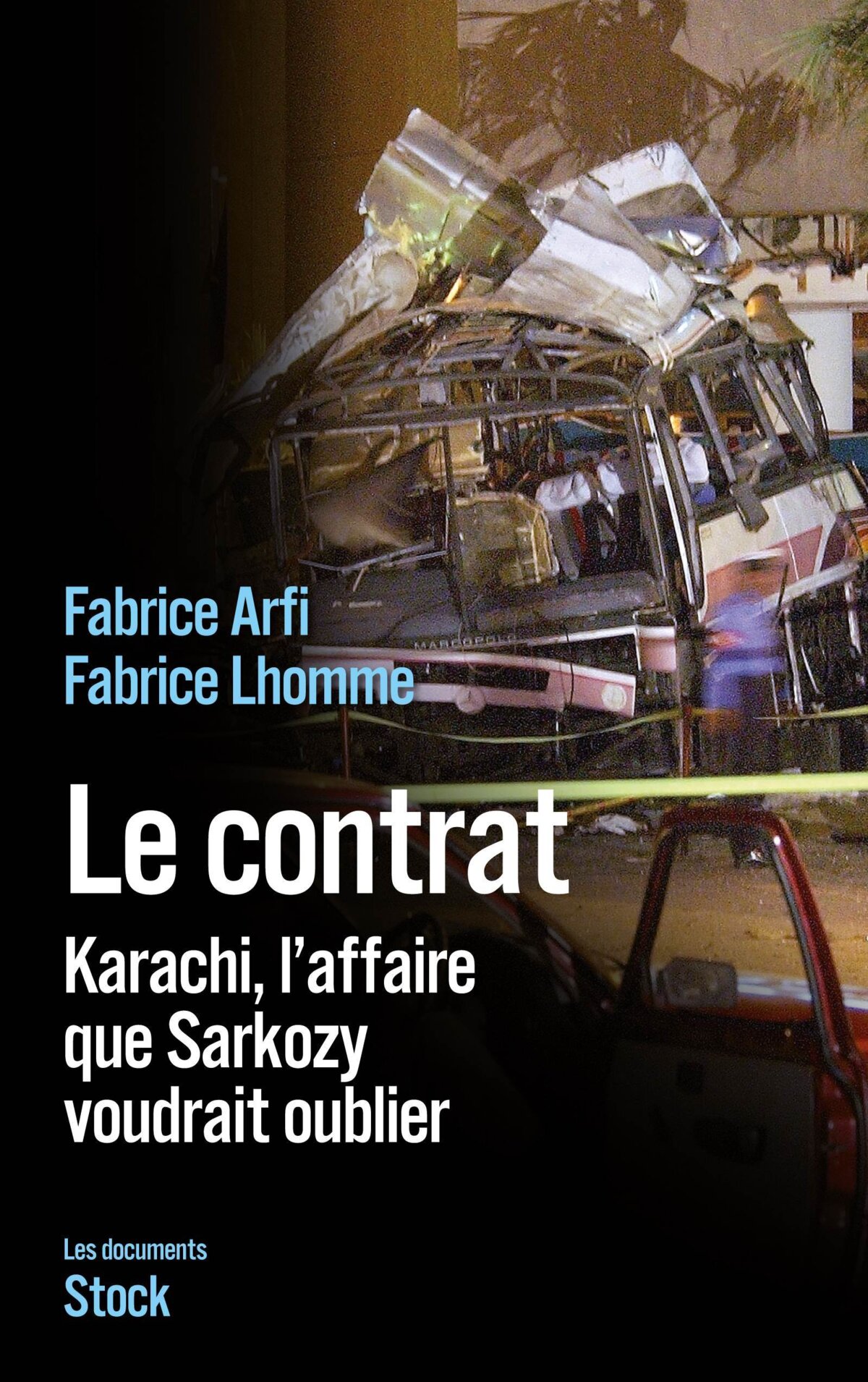 Mediapart's extensive and revealing investigations into the Karachi affair are contained in a book by Fabrice Arfi and Fabrice Lhomme: 'Le Contrat - Karachi, l'affaire que Sarkozy voudrait oublier', available in French only, published in May, 2010 by Stock.