On Friday the French arm of Swiss bank UBS was placed under formal investigation by judges undertaking a wide-ranging probe into allegations that it has enabled wealthy French nationals to evade paying tax in France on sums deposited in undeclared Swiss bank accounts. Two Paris-based investigating magistrates, Guillaume Daïeff and Serge Tournaire, are examining claims of "laundering the proceeds of tax fraud" as well as the unauthorised direct selling of products. UBS France was put under investigation – one step short of charges being brought – in relation to the illicit selling of products to wealthy French clients. The bank was named as an "assisted witness" in relation to the laundering of proceeds of illicit selling and of the proceeds of tax fraud. This is a status that could be changed to being placed under investigation if new evidence comes to light in the inquiry. Here Mediapart reports on new evidence which suggests that, contrary to the bank's claims that any unlawful activities were carried out by a few individuals, an organised parallel accounting system existed to record the opening of undeclared accounts. Dan Israel reports.
-----------------------------------
A number of senior figures at the French arm of Swiss bank UBS oversaw an organised system that allowed wealthy French nationals to cheat the taxman by stashing their money in undeclared Swiss bank accounts, according to previously unseen documents and corroborating witness statements examined by Mediapart. This starkly contradicts claims made by the bank's French subsidiary that any wrongdoing was simply down to a few rogue individuals.
The allegedly organised system of tax evasion targeted wealthy French families, celebrities and well-off business personnel across France. It was apparently run by staff of the bank in both France and Switzerland.
The system centred around the use of what were known at UBS as 'carnets du lait', literally 'milk books' or milk records. Traditionally used by Swiss farmers to record how much milk they sent to the dairy, the practice of keeping 'milk books' was adopted by the Swiss financial sector, including by staff at UBS. The bank says the notebooks were simply used to record new business and share out the financial rewards arising from it. But the allegation is that these books in fact formed part of a secret, parallel, handwritten accounting system used by some senior figures in the bank from 2004 to at least 2008 to record the opening of undeclared bank accounts by French clients in Switzerland, and to carve up the resulting bonuses between client managers.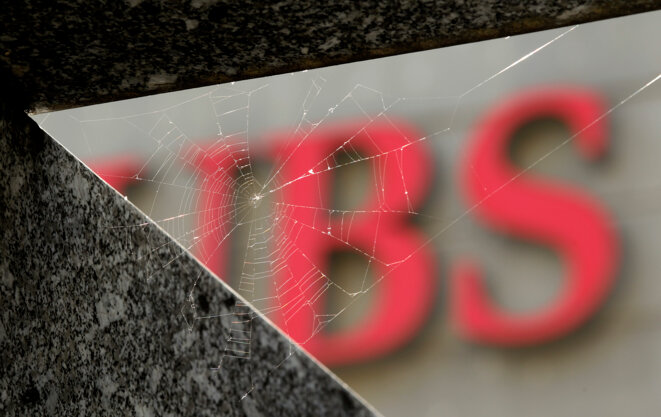 The use of these notebooks and the alleged tax evasion system they concealed have been publicly revealed since 2008 by a number of bank staff, all of whom have subsequently been removed or sacked. The books now form a key line of inquiry for the two Paris-based examining magistrates, Guillaume Daïeff and Serge Tournaire, who since April 2012 have been investigating allegations of "peddling of banking or financial products by unauthorised personnel and the organised laundering of the proceeds of tax fraud and of funds obtained with the help of unlawful peddling" in relation to the bank. Specifically, the claim is that Swiss bank staff were unlawfully canvassing potential clients in France, whose money was then placed in undeclared Swiss bank accounts.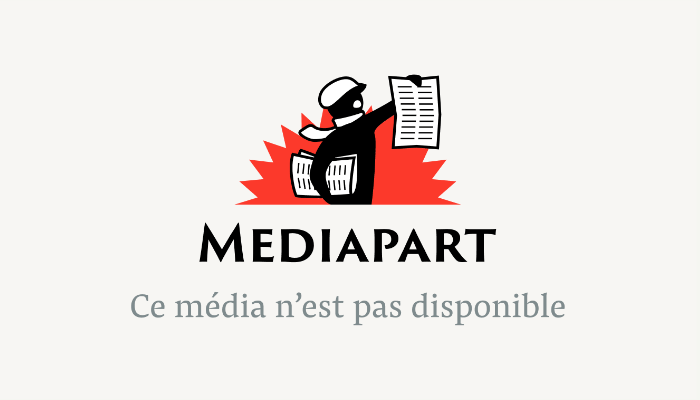 The bank itself denies that the "milk books" were used for anything other than legal practices. Questioned by Mediapart the current president of UBS France Jean-Frédéric de Leusse, who was appointed in March 2012 and who was
questioned last month by the two judges investigating the affair
, gave his version of the facts. "Inside the UBS group there is a procedure to identify new business brought in; when a banker indicates that they have brought in new business to one of his colleagues, for example in Switzerland, England or in another office in France we can, according to the contribution they've made, apportion 50% or 100% of the business to one or the other," says de Leusse.
"In our jargon they're called ATAs [editor's note, standing for assets transfer adjustments]," says the banker. "From 2004 to 2008 the person managing the bank's affairs in France asked all those in charge of [regional] offices to pass through him, on a continuous basis, what [business] they had said they had done with other UBS offices, via an internal management document called a 'milk book'." According to the UBS boss these books were in the form of simple Excel spreadsheets "summarising the 'business' carried out under his monitoring and allowing him, through the course of the year, to check the activity of the bankers".