French archbishop murdered soon after
It was in this context that, on June 25th, 2009, General Buchwalter, who had been defence attaché to the French Embassy in Algiers from 1995 to 1998, was summoned for questioning.
In an astonishing series of revelations, extracts of which are published here, the general began his testimony on the subject of Roman Catholic Archbishop of Oran, Monsignor Claverie, who was murdered in a bomb blast on August 1st, 1996.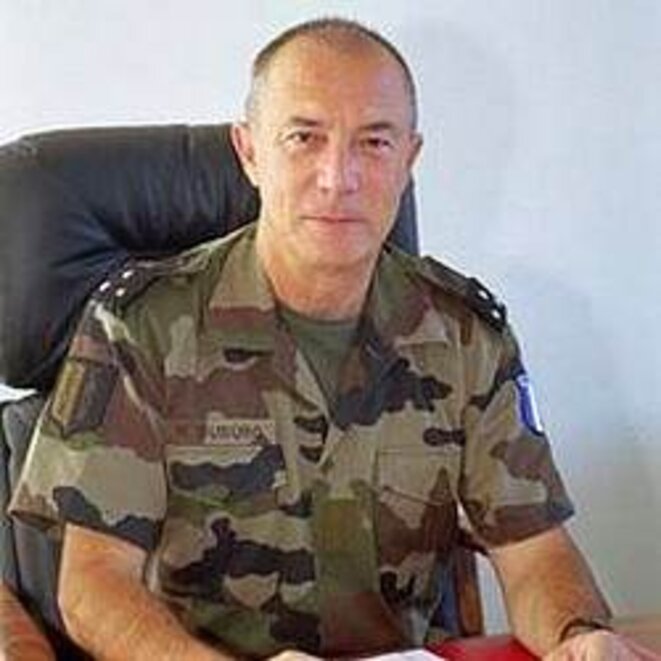 General François Buchwalter © DR
"Did Mgr Claverie, indicate that he knew something about the death of the monks?" magistrate Marc Trévidic asked the general.
"I think he even wrote that," Buchwalter confirmed.
"What did he tell you?" the magistrate asked.
"He thought the Algerian authorities were implicated," the general replied.
"I think there is a link between the insistence of Hervé de Charette [then French Foreign Minister] on going to Tibhirine and the assassination [of the archbishop']," he added. "I saw how infuriated the Algerian Foreign Minister became when Hervé de Charette modified his schedule to go to Tibhirine. The Algerians battled for hours and hours to oppose the trip," the general said.
"Why would the Algerian authorities hold Mgr Claverie responsible for this trip?" the judge queried.
"You know how he died," the general retorted. "He changed his ticket at the last minute. Very few people were informed. The authorities didn''t appreciate his freedom of expression regarding either the Islamists or the Algerian powers that be."
General Buchwalter then came to the subject of the Tibhirine monks. "Is it true that some Algerian authorities wanted [their] departure?" asked Marc Trévidic.
"That''s right. The Medea wali1 had asked the Tibhirine monks to leave and their refusal had greatly annoyed the authorities," he answered.
-------------------------
1: Algerian provincial governor.