Bruno Rousset, 61, is a boss with the Midas touch. He founded insurance company Groupe April 30 years ago, and now it is a major operator in the sector – quoted on the Paris Bourse, with turnover of 861 million euros in 31 countries in 2016. According to business weekly magazine Challenges, Rousset is one of the richest men in France with a net worth of 475 million euros.
Rousset, who is Groupe April's majority shareholder, vaunts his values and "the social and societal role of the company" on his blog. Thanks to "the inspiration ability of the leader", this social role should "reconcile efficiency, profitability and a mission of general interest".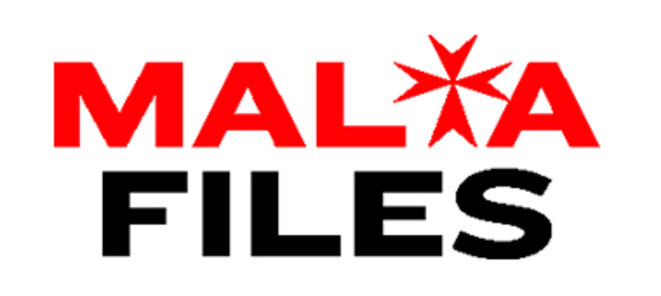 However, his enthusiasm for the general interest appears to stop when it comes to contributing to it financially. Documents unearthed in the
Malta Files
by journalistic collective European Investigative Collaborations (
EIC
), in which Mediapart and the investigations website Mediacités are partners, reveal that Groupe April's Malta-based subsidiaries avoided 28 million euros in tax over eight years. This is money that will never be seen in France or used for public services.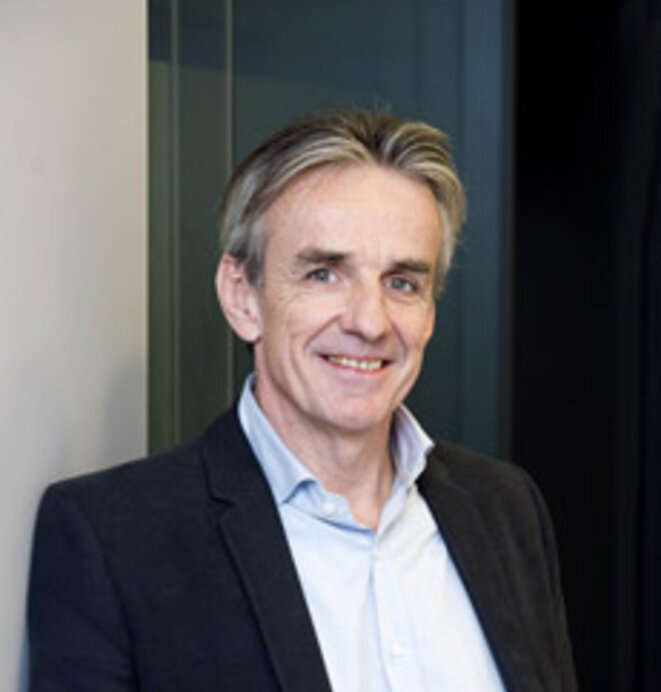 Bruno Rousset, 61, who is founder and boss of Lyon-based April, in which he owns a 64% stake. © D.R.
This offshore structure seems to have been artificially created for purely fiscal reasons. The group's Maltese subsidiaries reported 97 million euros in profit over that period despite employing only five people. Out of that sum, Groupe April paid only 5.4 million euros in corporate tax, a rate of 5.5%, far lower than the 33.3% rate in France.
This is exactly the same aggressive fiscal optimisation used by car groups Renault and Peugeot-Citroën and supermarket operator Auchan. A month ago Mediapart revealed that these French multinationals avoided 141 million euros in taxes by basing their captive insurance companies in Malta, which offers the insurance sector significant tax breaks.
The main tax break, which Mediapart has already detailed in previous Malta Files investigations, involves a reimbursement to companies that distribute dividends to shareholders of almost all their corporate tax. Such entities pay the official 35% corporate tax rate, but after reimbursement their effective tax rate falls to about 5%, the lowest in Europe.
April began to benefit from this system in December 2007 when it set up its first subsidiary in Malta for its reinsurance business, Axeria Re Limited. Then came life assurance unit Axeria Life International PCC Limited in 2008, which merged with another group subsidiary in 2012. The last on the list is Axeria Insurance Limited, which writes non-life insurance policies such as fire or accident insurance.
Graphic showing the April group's offshore companies in Malta. © Medicités
These subsidiaries are all owned by a Maltese holding company, April Mediterranean Limited, which receives the dividends they pay out as well as their reimbursed corporate taxes. From 2008 to 2015 April Mediterranean had cumulative profits of 97.6 million euros. It initially paid 33.6 million euros in corporate tax on those profits at the official 35% rate before being reimbursed a total of 28.3 million by Malta's tax authorities. The investigation was able to identify these reimbursements in April Mediterranean's published accounts, where they are described as exempted income.
But even such considerable savings are not enough to satisfy Groupe April. On 8th January last year it set up a new Maltese subsidiary, April Internal Financing Limited, which handles internal financing. This is a classic case of the kinds of fiscal optimisation frequently used by multinationals such as Apple or Ikea. April Internal Financing's statutes say it was formed to grant interest-bearing loans to group companies. It can also be used as a patent box, a tax device for housing the group's intellectual property such as brands and patents. It bills the operating subsidiaries for using this facility.
The aim of these fiscal strategies is to transfer part of the French companies' profits to Malta, thus reducing their tax bill in France. As April Internal Financing has not yet published annual accounts Mediapart has not been able to put a figure on the tax savings it has made.
Groupe April declined to answer Mediapart's questions but sent a brief email which said: "In 2007 we chose to set up certain reinsurance activities in Malta, like many reinsurers, to have a structure adapted to the constraints of international risk carrying and qualified personnel, and to benefit from lower operating costs than in other European centres."
This is a veiled way of admitting that the company uses fiscal optimisation in Malta to cut costs, while seeking to play down the extent of this practice. But contrary to what it said in its email, the group has in fact located other activities besides reinsurance in this Mediterranean tax haven.
April insists that all this is legal. "Groupe April pays its taxes in France on the basis of the stated profits of all its French subsidiaries, as the law demands," the group's email said. However, this practice also poses an ethical problem, since its aim is to reduce profits declared and taxed in France.
----------------------------------------------------------------------------------
The French version of this article can be found here.
English version by Sue Landau
Si vous avez des informations à nous communiquer, vous pouvez nous contacter à l'adresse enquete@mediapart.fr. Si vous souhaitez adresser des documents en passant par une plateforme hautement sécurisée, vous pouvez vous connecter au site frenchleaks.fr.