In recent months two separate films have been under preparation about the life of the iconic French fashion designer Yves Saint Laurent, who died in 2008. One of them, entitled Saint Laurent, is directed by Bertrand Bonello, the other, called Yves Saint Laurent, by Jalil Lespert. On the face of it, the rivalry between the two films should simply be one of artistic merit and box-office success.
But this is no ordinary big screen contest between two competing productions. For the saga has been complicated by the intriguing intervention of Pierre Bergé, a powerful figure who was Saint Laurent's long-term partner and co-founder of the Yves Saint Laurent fashion house, and who is today a prominent businessman who part owns France's best-known newspaper Le Monde. Bergé has been discreetly refereeing between the two rival productions from the sidelines, while strenuously trying to avoid looking like a censor, even though he has clearly taken sides.
The essential ingredients for understanding this drama within a drama were contained in an interview given by Bergé on the Le Petit Journal programme on cable and satellite broadcaster Canal+ on 21st June (see below). The TV appearance also highlighted the imprecise nature of Bergé's role in relation to the films, his method of doing things and, above all, the reason behind his preference for the Lespert film over Bonello's. The interview also revealed the paradoxes of this major personality, who is as well-known for his generous gifts and his commitment as for his rages, whims and his threats.
At one point in the interview the presenter Yann Barthès showed the businessman a photo of the actor Jérémie Rénier and asked: "You don't want this actor to play you in the cinema? Jérémie Rénier was going to be in the planned film on Saint Laurent by Bertrand Bonello...he's been blocked for the moment." To which Bergé replied: "Not by me."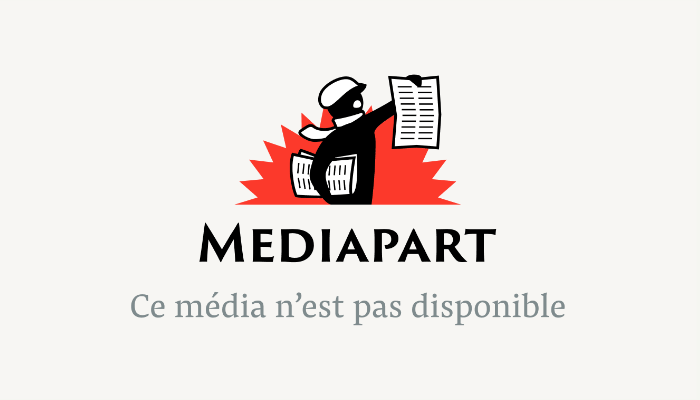 Pierre Bergé apparently learnt via the press that Bertrand Bonello was planning a film on Yves Saint Laurent. He did not know Bonello personally but was assured that he was a talented director. The problem was, Bonello had started his project without going to see the businessman first. Moreover, Bergé had also learnt that another film on the same subject was being made, this one directed by Jalil Lespert. And Lespert did come to see him. That changed everything. "Yes, I am putting Yves Saint Laurent's clothes at [Lespert's] disposal so that it's the genuine clothes that will be paraded in the collections that he will obviously show," Berge told Le Petit Journal. "If Monsieur Bonello had sought me out, perhaps my attitude would have been different."
The question of Pierre Bergé's role in supporting or hindering a film that involves his life is an important one, and one with wider implications. It highlights the influence of certain networks at the heart of French cinema and also the interest that some powerful people take in their image and legacy. It also poses a question that is set to crop up again and again: what public stories involving famous people do we have the right to film? And under what conditions?