French intelligence wants Zitouni 'eliminated'
General Rondot''s language is unambiguous: "General Smain Lamari told me from the beginning that it would be 'long, difficult and dangerous'. Such is the case," the general said in this second report. He mentioned his unease due to the equivocal attitude of his principal contact in Algerian counter-espionage. "We will not forget either that, among the number of prisoners to be freed, figures Abdelhak Layada, imprisoned in Algeria and it appears unlikely that the government is ready to give in with this case," he wrote. "But the comments made both by General Smain Lamari and the Islamists on this subject are ambiguous," he added.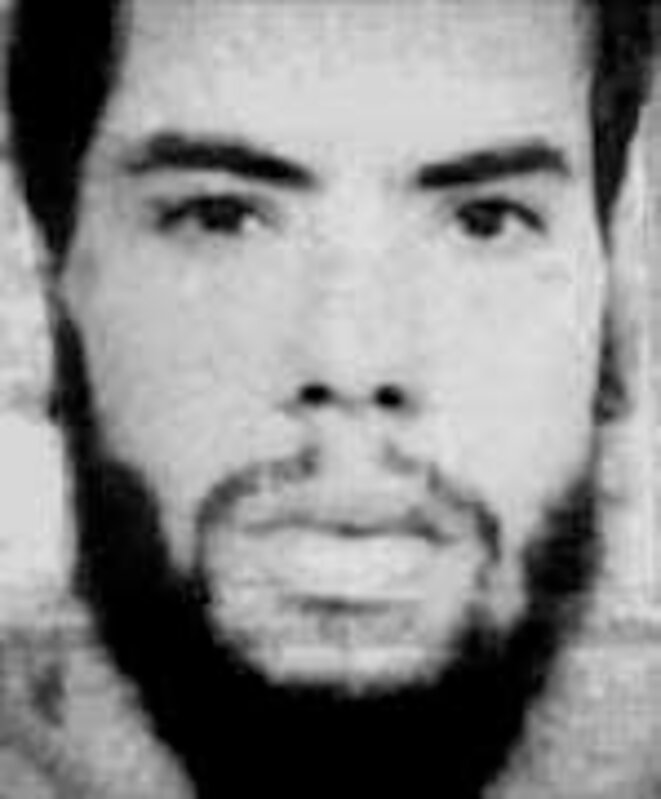 'Tolerated': Djamel Zitouni.
For Philippe Rondot, the only outlet possible is to make direct contact with the GIA "to find out what's really at stake in this hostage-taking", which implied a lack of clarity and information from Algerian officials. "I''m willing to take the risk," he concluded.
His third and last report, dated May 27th 1996, is a blatant admission of failure; the monks were officially dead but their bodies were yet to be found.
Once again, the general allowed his bitterness towards the Algerian secret services to seep through. "Cooperation between the DST and the DCE has been continuous, even if it was too often necessary to 'badger' our Algerian contacts," he noted. "On the other hand, one couldn''t claim that the help of the Algerian services was a deciding factor since our seven monks lost their lives. The forces of law and order were defensive rather than offensive in this situation."
"In truth," General Rondot continued, ""in Algeria''s bloody war, the fate of the seven monks was not considered by Algerian military leaders as any more important than the fate of anyone else, even if Franco-Algerian relations were to suffer from the poor handling of the affair or, even worse, from a fatal outcome."
Finally, the general delivers his verdict: "For very (too) long, and for tactical reasons, –.and his groups benefited from a relative tolerance on the part of the Algerian services: he helped (probably involuntarily) to engineer the splintering of the GIA and to foment internal strife between the armed groups."
Rondot observed: "In order to remedy this failure, the DCE must eliminate, by all means available, Djamel Zitouni and his cronies. It is our duty to encourage this and perhaps even to impose it." Djamel Zitouni died in July 19961, a month after the funeral of the Tibhirine monks, leaving a mystery that continues over the true conditions under which the Trappists met their ghastly fate.
-------------------------
1: Akin to a regional war lord (emir), Zitouni organised, among other actions, the hi-jacking of an Air France flight in December 1994. He was killed by followers of the emir of the Medea region with whom he had a long-standing feud.
English version: Patricia Brett