An investigation by Mediapart has revealed that a fifth of all French MPs – 115 out of 577 – have employed a member of their family as part of their parliamentary team in 2014, either on permanent or temporary contracts. The investigation, which follows the recent publication of MPs' declarations of interest and the names of their staff, shows that eight MPs even employ two members of their family.
Most of the MPs contacted by Mediapart were unabashed about having family members on the payroll, though some were rather more circumspect. "Is this a witch hunt or what?" asked Franck Gilard, a member of the right-wing opposition UMP party, when questioned about the three-month temporary contract given to his son. "Thanks to all this transparency, everyone's having a go at us!" Even the president of the National Assembly, the socialist Claude Bartolone, has employed his wife Véronique Ragusa since 2012, though as he has pointed out "I didn't hire my wife, I married my co-worker!"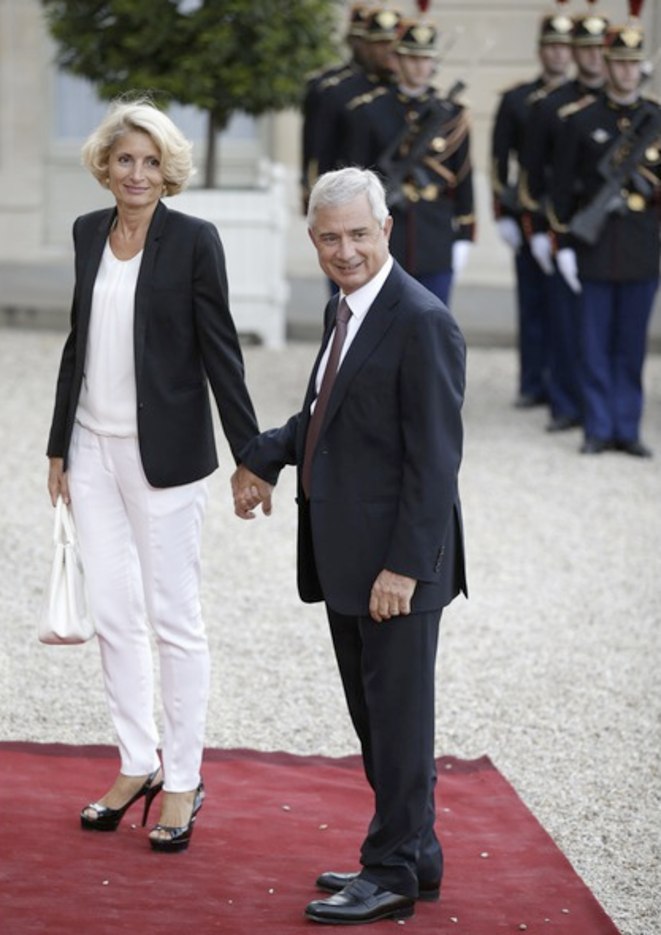 Le président de l'Assemblée Claude Bartolone et son épouse, chargée de mission à son cabinet © Reuters
Until now the identity of parliamentary assistants, the staff employed by MPs and senators using public money, was a jealously-guarded secret. Their names only appeared publicly for the first time on July 24th when they were put online by the organisation in charge of overseeing openness in public life, the Haute autorité pour la transparence de la vie publique (HATVP), based on the "declarations of interest" made by MPs in January 2014.
The majority of MPs who employ relatives do not mention the family link in their declarations, but by cross-referencing the newly-published information with details already gleaned over several weeks in the corridors of the National Assembly, Mediapart has been able to compile a relatively complete list of MPs who have hired relatives. This list shows that, though since 2009 the European Parliament has prohibited the hiring of relatives to avoid any risk of having fictitious jobs or jobs of convenience – the ban applies to partners, parents, children, brothers and sisters – at least a fifth of all MPs at the National Assembly indulge in this practice.
At the Assembly the only rule aimed at stamping out such abuses relates to payment; for a relative, monthly pay has a ceiling of 4,750 euros gross. Otherwise an MP is free to choose his or her team as they see fit and "distribute" the 9,504 euros a month they are allocated for paying staff. Thus there has been no parliamentary scrutiny of the jobs given by former UMP leader Jean-François Copé and former minister Bruno Le Maire to their wives, Nadia Copé and Pauline Le Maire. No questions have been raised, either, about what added value artist Pauline Le Maire - whose work contract with her husband was ended in September 2013 – and child psychologist Nadia Cope have brought to their work as parliamentary assistants.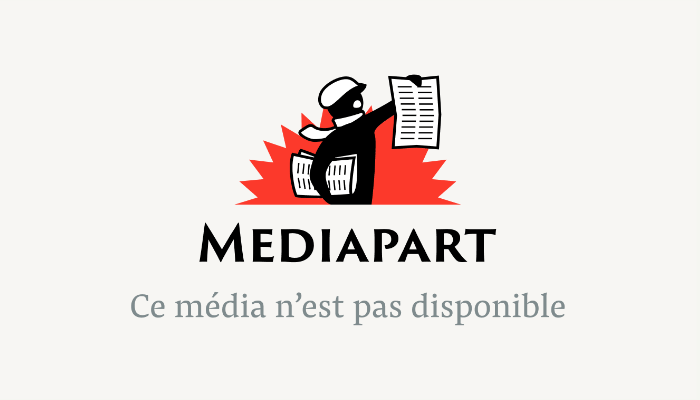 Some MPs point out, with justification, that dozens of spouses and children have carried out very good work for parliamentarians, both at the Assembly in Paris and in their constituencies. Some of their arguments are indeed valid, like the need to be able to recruit someone they trust or to enable them to see their partner – the heavy demands of politics take their toll on family life. "It's not about favouring your family," insists socialist MP Michel Lesage, whose son is on a short-term contract from June to September. "But there's no reason either to penalise [
family members
] when they are able to do the job." That said, the MP says he does not envisage "employing someone from [
his
] family on a permanent basis".
Another socialist MP, Linda Gourjade, who has just taken on her daughter, a graduate of Sciences Po Toulouse – a prestigious university specialising in political sciences – notes: "There can be fictitious jobs where there are no family ties. I'm not sure [being a family member] is an aggravating factor." MP Franck Gilard says: "If we're banned from doing it, then it should be banned for private companies!"
When it is pointed out that the money paid to parliamentary workers is public cash, a number of MPs resort to a curious argument. "I don't use all the money to which I'm entitled," says the UMP's Jean-Pierre Door, who has just taken on his wife. "I use 6,500 euros [a month] out of the 9,500 euros that the Assembly puts at our disposal to pay our staff!" Out of the MPs contacted by Mediapart, only UMP member Étienne Blanc says he is "rather in favour of a ban, as at the European Parliament".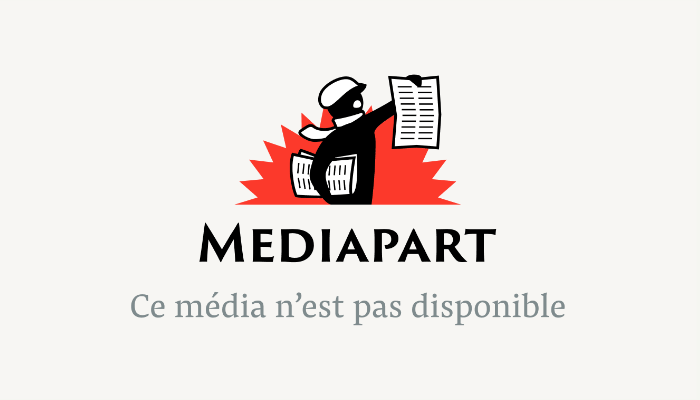 Proper evaluation of the current situation requires all MPs to fill in their declarations appropriately. However, this is not always done. For example, the UMP's Jean-Pierre Mignon, who according to Mediapart's information has employed his wife on his staff in 2014, simply wrote "Nil" in the space provided for MPs to declare their co-workers. At the time this article was published Mignon had not responded to Mediapart's calls. In fact, as the official declaration forms were filled in by MPs in January 2014, they do not mention the many "summer jobs" lasting one, two or three months that have recently been given to family members. For example the socialist MP Patrick Lemasle, who in March 2014 hired one daughter then hired another daughter on a short-term contract for June and July, did not think to update his declaration.